Czech program team
Meet our team members. Individual approach and home environment make Opalinka a great place for above-standard pre-school education of your children.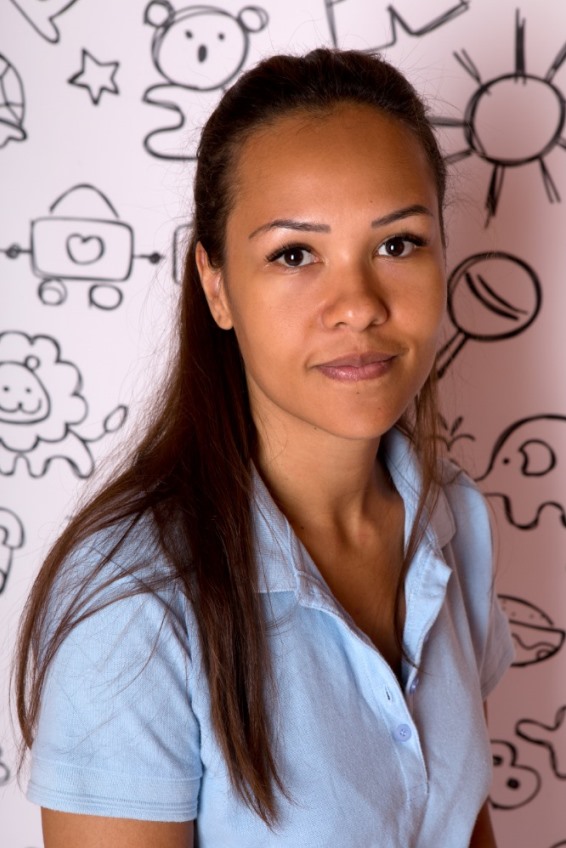 "I have been part of Opalinka kindergarten team for the second year. I love that I can offer a personal approach to my children here. I think this stage of life is one of the most important, because it forms a personality and chldren acquire important habits, so it is crucial to have the right people around. Last but not least, I must not forget the satisfaction of the parents, because when a child is happy, parents are happy and vice versa. In my free time I love reading, going out in nature and doing sports, but my biggest hobby is my son."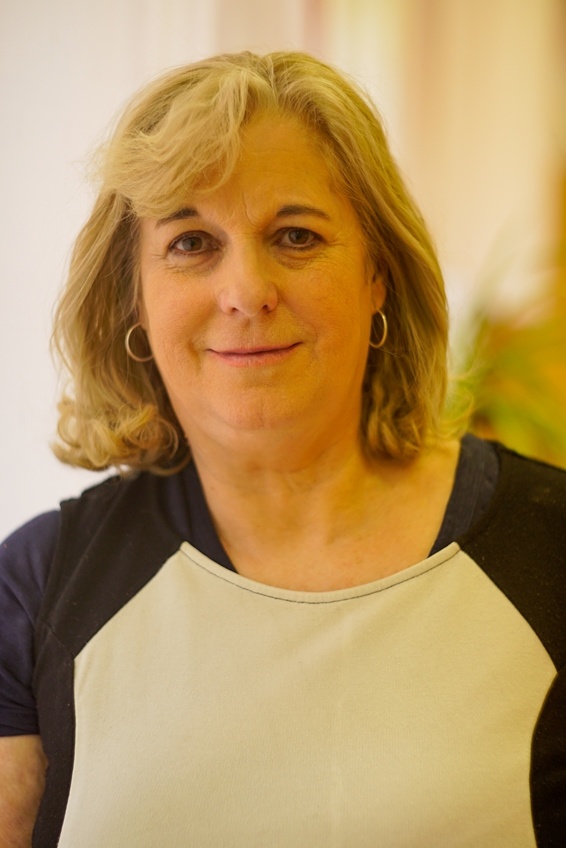 "I am a graduate nurse with many years of experience in nurseries and kindergartens, where I led a live theaters, workshops and dances. I am a member of the Czech Nurses' Association. In Opalinka I lead the Czech class, teach children, plan the monthly events and lead dancing classes. I write articles about children in expert journals. I do not take children as a job, but as a mission that not only amuses me, but also recharges me."
Slezská 117
130 00 Praha 3-Vinohrady
Opening hours
Mo-Fri 8 AM to 6 PM (English program)
Mo-Fri 8 AM to 5 PM (Czech program)
Opalinka mateřská škola a jesle s.r.o.
Registration number: 03708411
File number: C 236535 (Municipal Court in Prague)
Do you want your children to attend English-Czech kindergarten with native speakers? Sign up to Opalinka!
The application form can be found HERE.

We would like to inform you that we succeeded in applying for a grant from the European Union funds within the Operational Program Research, Development and Education (Templates II. For OPALINKA kindergarten and nursery sro, reg. Number CZ.02.3.X /0.0/0.0/18_064/0013161). Our goal is personal development of teachers, joint education of children and pupils, facilitating the transition of children from kindergarten to elementary school and support extracuricular activities incl. cooperation with parents of children and pupils.
We would like to inform you that we have succeeded in applying for a subsidy from the European Union funds within the Operational Program Prague - Growth Pole of the Czech Republic 07.4.68 (0.0 / 0.0 / 18_066 / 0001353). Our aim is to improve the quality of education by promoting a favorable environment for the inclusion of children with other than Czech mother tongue.