Czech program team
Meet our team members. Individual approach and home environment make Opalinka a great place for above-standard pre-school education of your children.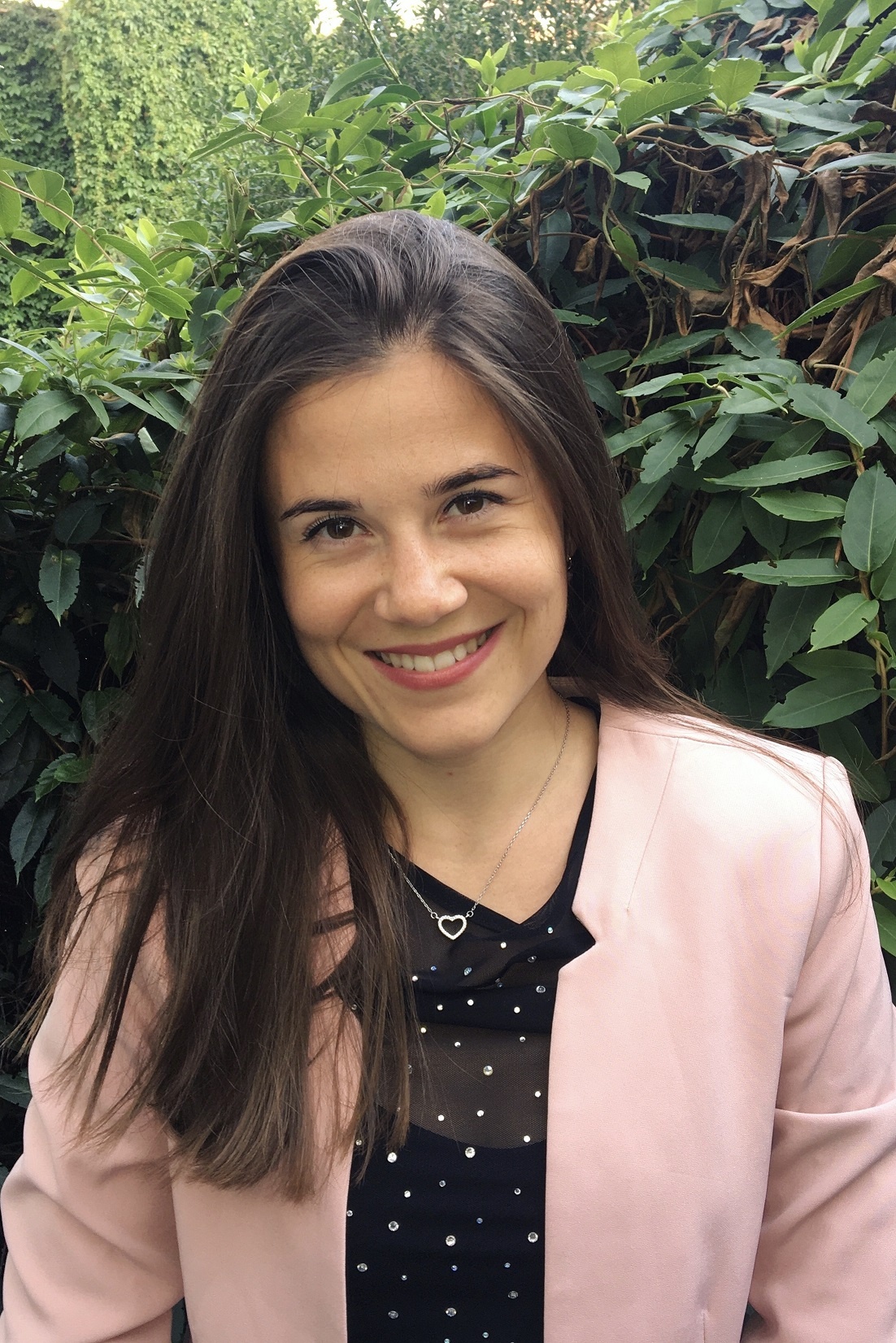 "My entire studies from high school to master's degree were focused on preschool education. High school prepared me to work with children, especially from a practical point of view. I worked intensively with children in kindergartens as part of internships and I created puppet shows for children, I performed in theater and music performances for children, I participated in organizing events with an educational character. The college gave me an insight into preschool education in a much deeper dimension.The child's pre-school period is one of the most key stages in a child's life. During this period, the child's brain is the most plastic and literally absorbs everything like a sponge. It has a great influence on the relationship and success in further learning in primary school. My goal is therefore to develop the child so that he reaches his maximum possible level of development in terms of mental, emotional, physical, social and learning and is prepared for compulsory school attendance. Everyone is unique and typical, so it is necessary to approach children individually and respect their personality, and thus strengthen their self-confidence and self-concept. To support their curiosity with the help of questions and lead them to such learning, where the child comes to information on the basis of games and active activities and gains experience without passing on ready-made knowledge. During my studies, I helped in kindergartens as a teacher in the summer months.During the university, I also worked as a teacher internship as a teacher for preschool children at a Czech-Slovak school in London and subsequently as a teacher's assistant at an English kindergarten and primary school in London. Working with children fills me, it is important for me to help children gain confidence in themselves and constantly motivate them to discover the world around them, so that learning is a game, have a positive attitude to learning, enjoy new experiences and information and in short, to reveal as much as possible what is in them, and last but not least, so that I too can constantly improve and be a good teacher."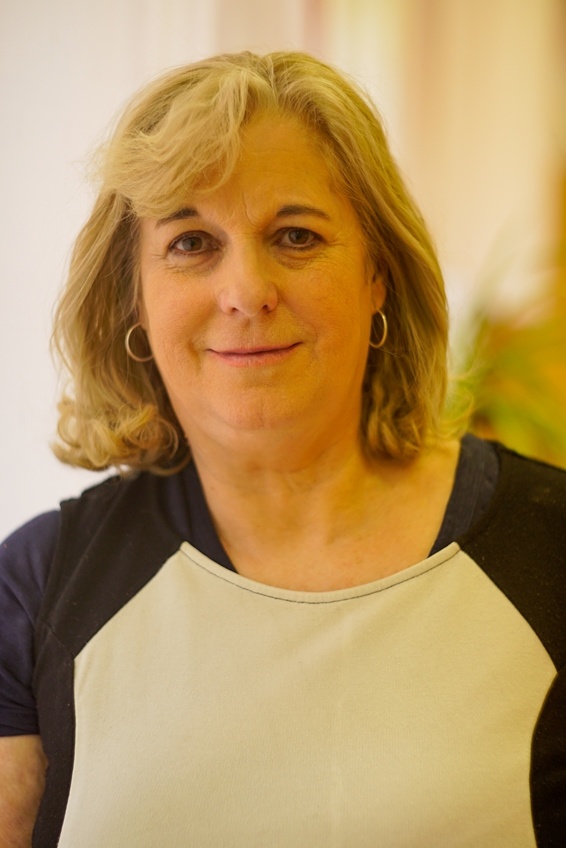 "I am a graduate nurse with many years of experience in nurseries and kindergartens, where I led a live theaters, workshops and dances. I am a member of the Czech Nurses' Association. In Opalinka I lead the Czech class, teach children, plan the monthly events and lead dancing classes. I write articles about children in expert journals. I do not take children as a job, but as a mission that not only amuses me, but also recharges me."
Slezská 117
130 00 Praha 3-Vinohrady
Opening hours
Mo-Fri 8 AM to 6 PM (English program)
Mo-Fri 8 AM to 5 PM (Czech program)
Opalinka mateřská škola a jesle s.r.o.
Registration number: 03708411
File number: C 236535 (Municipal Court in Prague)
Do you want your children to attend English-Czech kindergarten with native speakers? Sign up to Opalinka!
The application form can be found HERE.

We would like to inform you that we succeeded in applying for a grant from the European Union funds within the Operational Program Research, Development and Education (Templates II. For OPALINKA kindergarten and nursery sro, reg. Number CZ.02.3.X /0.0/0.0/18_064/0013161). Our goal is personal development of teachers, joint education of children and pupils, facilitating the transition of children from kindergarten to elementary school and support extracuricular activities incl. cooperation with parents of children and pupils.
We would like to inform you that we have succeeded in applying for a subsidy from the European Union funds within the Operational Program Prague - Growth Pole of the Czech Republic 07.4.68 (0.0 / 0.0 / 18_066 / 0001353). Our aim is to improve the quality of education by promoting a favorable environment for the inclusion of children with other than Czech mother tongue.
We would like to inform you that we have succeeded in applying for a subsidy from the European Union funds, within the Operational Program Prague - Growth Pole of  the Czech Republic (Multicultural Education in OPALINKA kindergarten and nursery sro, reg. Number CZ.07.4.68 / 0.0 / 0.0 / 17_045 / 0000661). The project is focused on the personnel support of the OPALINKA kindergarten consisting in the introduction of a bilingual assistant for children with different mother tongue, education and personal development of the teacher kindergarten staff focused on intercultural community activities and support for an inclusive school environment. The aim of the project is to develop in areas that the school will identify as a priority for its development and future direction in creating a pro-inclusive school environment and for the inclusion of children and pupils with different mother tongues.