Opalinka team
Meet our team members. Individual approach and home environment make Opalinka a great place for above-standard pre-school education of your children.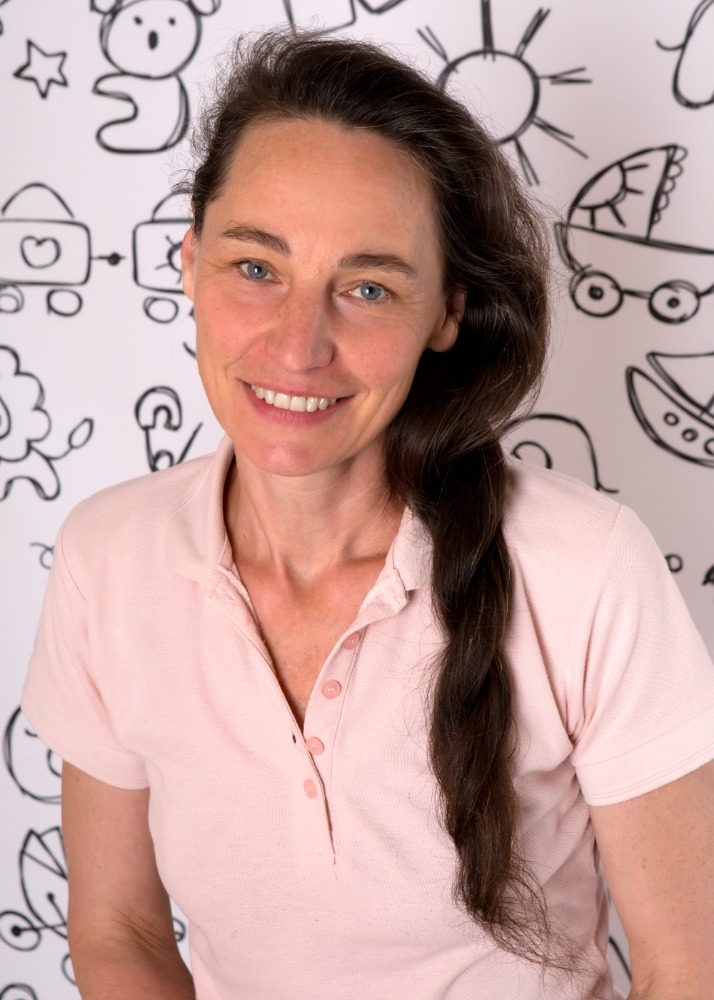 Daniela Vítová (Kukačková)
"Originally, I am a nurse with experience in the resuscitation department and the nursery. I am the mother of 4 (3 are already adults) and the active grandmother of 4 grandchildren. During the upbringing of my children, I became interested in the issues of education and special pedagogy. I received my pedagogical education at the Pedagogical Faculty of Charles University in Prague, where I graduated from the Special Education Pedagogy. I worked as a governess, as a lecturer of leisure activities, many times I was a health professional and a teacher at outdoor schools, trips and trips with children. Working with children is also a hobby for me, so I spend part of my vacation as a teacher in children's camps and sometimes work as a nanny in my free time. My great hobby is singing and I use my experience in the interactive music project Return of Folklore to kindergartens and schools in our kindergarten. For me, children are an inexhaustible source of inspiration in self-improvement and constant learning of something new."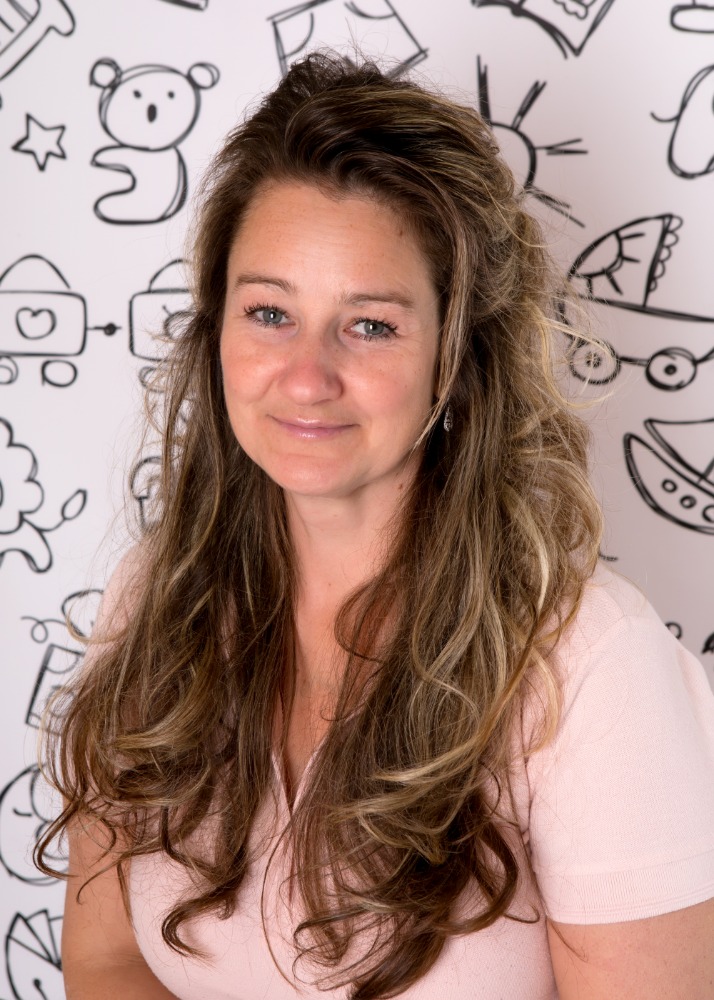 "I graduated from the business high school. Since childhood I have had a positive attitude to children, I have loved children since babies. I am a mother of two. Working with the smallest is a beautiful hobby for me. I attended TJ Sokol courses, educational counseling seminars and accredited Ministry of Education course Nanny for children. I led the clubs for parents with children and I organized various children's events, competitions and programs for children. I have many years of experience in babysitting in several families. I have always been attracted to working with children and I enjoy creativity, creativity, movement games and overall time spent in the children's world."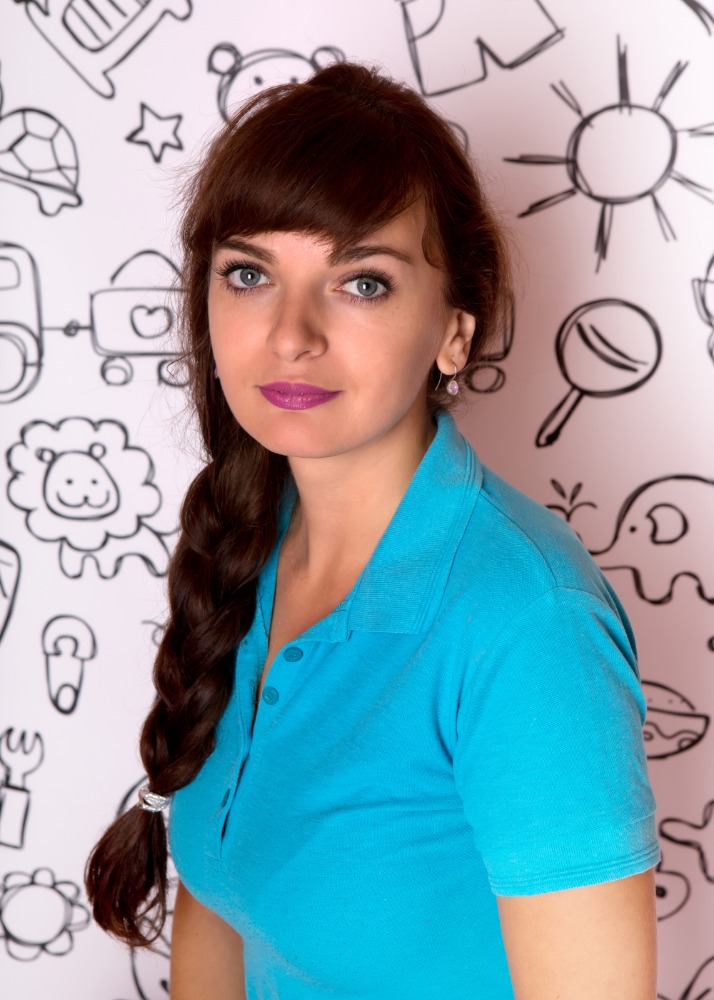 "I am a graduated nurse and I have gained a lot of experience in childcare during my studies. I have practiced both in pediatric wards in hospitals, in nurseries and in infant care centers. My graduation work was focused on children with ADHD and associated learning disabilities. I attended many teaching seminars certified by the Ministry of Education and also a course of Montessori education system for kindergartens. I have been working in Opalinka since 2013 and my biggest reward is the children's laught and satisfaction and trust of parents."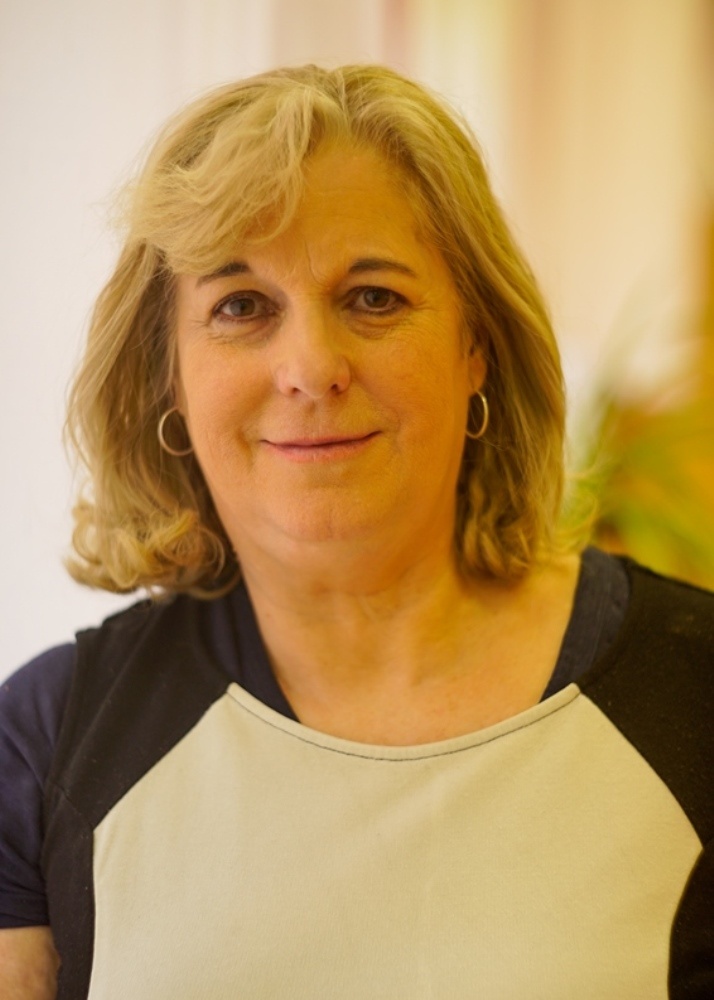 "I am a graduate nurse with many years of experience in nurseries and kindergartens, where I led a live theaters, workshops and dances. I am a member of the Czech Nurses' Association. In Opalinka I lead the Czech class, teach children, plan the monthly events and lead dancing classes. I write articles about children in expert journals. I do not take children as a job, but as a mission that not only amuses me, but also recharges me."
Bezručova 31
251 01 Říčany
Opening hours
Mo-Fri 7.30 AM to 6 PM
Dětská skupina Opalinka z.s.
Registration number: 03788784  
File number: L 61981 (Municipal Court in Prague)
Do you want your children to attend our nursery and kindergarten? Sign up to Opalinka!
The application form can be found HERE.