Opalinka team
Meet our team members. Individual approach and home environment make Opalinka a great place for above-standard pre-school education of your children.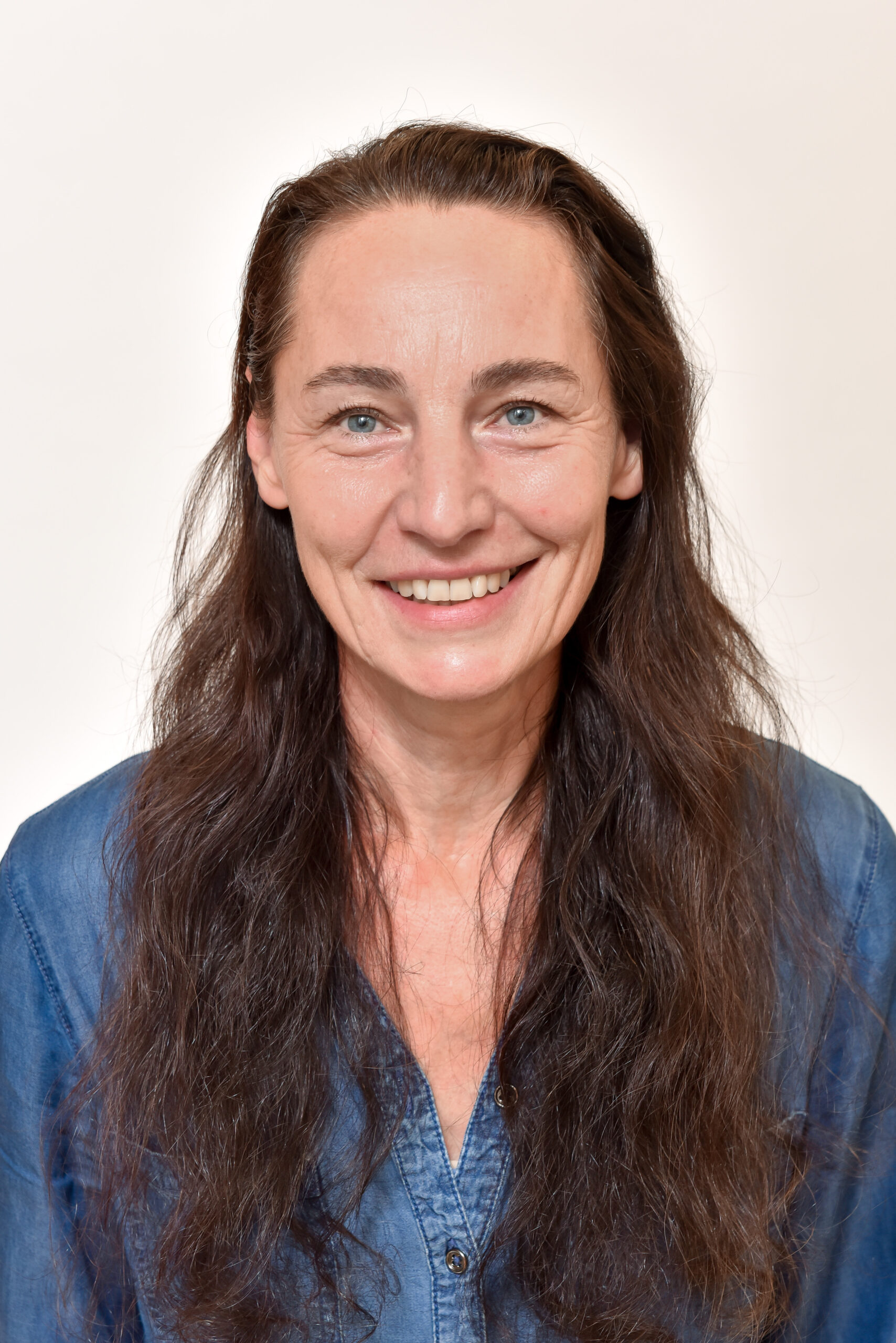 "Originally, I am a nurse with experience in the resuscitation department and the nursery. I am the mother of 4 (3 are already adults) and the active grandmother of 4 grandchildren. During the upbringing of my children, I became interested in the issues of education and special pedagogy. I received my pedagogical education at the Pedagogical Faculty of Charles University in Prague, where I graduated from the Special Education Pedagogy. I worked as a governess, as a lecturer of leisure activities, many times I was a health professional and a teacher at outdoor schools, trips and trips with children. Working with children is also a hobby for me, so I spend part of my vacation as a teacher in children's camps and sometimes work as a nanny in my free time. My great hobby is singing and I use my experience in the interactive music project Return of Folklore to kindergartens and schools in our kindergarten. For me, children are an inexhaustible source of inspiration in self-improvement and constant learning of something new."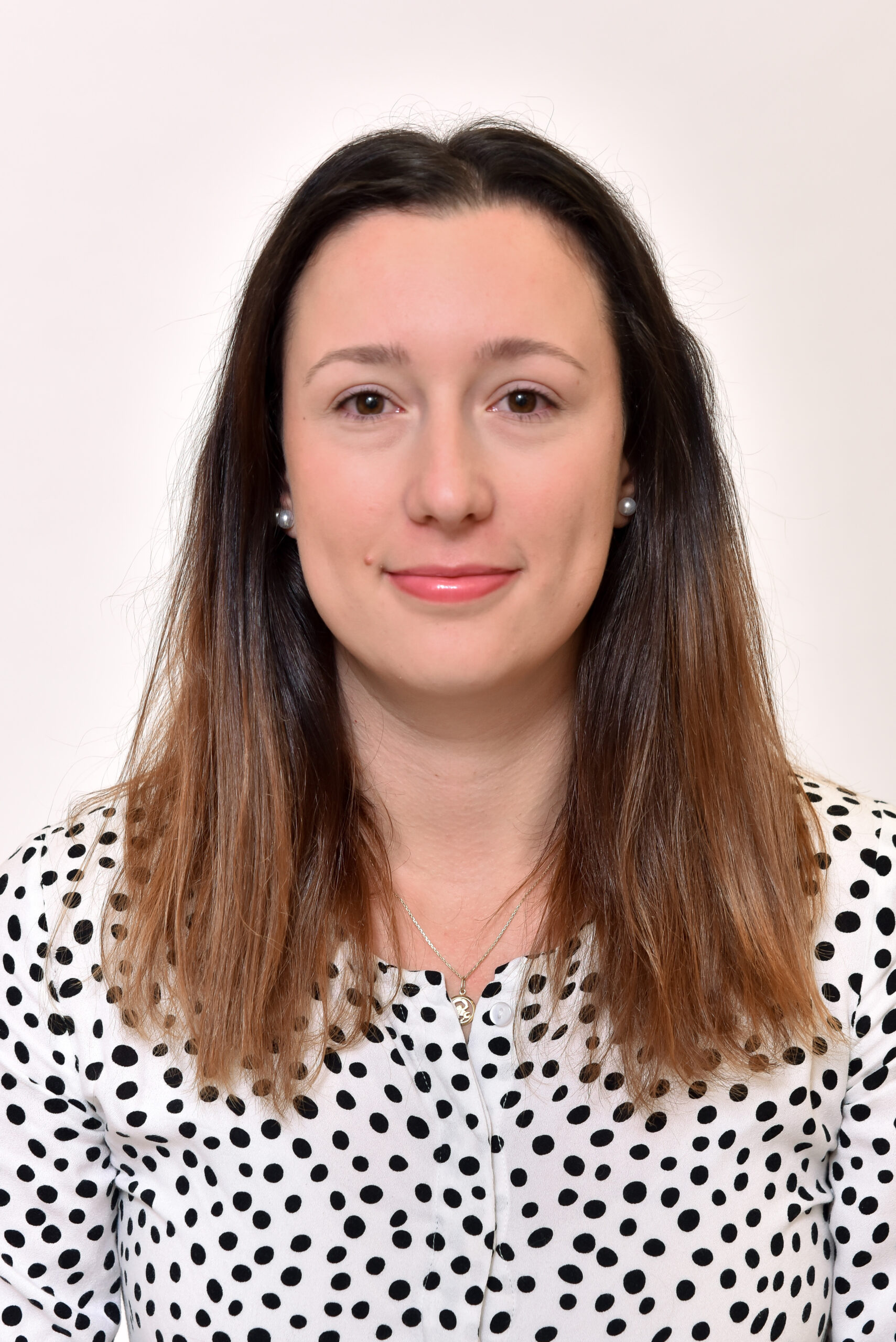 "I graduated from the Pedagogical Lyceum with a focus on sports education. Subsequently, the Higher Vocational School of Social and Legal Studies. Both schools gave me a great knowledge base to work in the industry. I have been working with children in camps since a young ages. I focus mostly on children of preschool age. I have only had a short experience in a private kindergarten so far, but I would like to get a foothold in this area. The age group of children from 1-6 years old radiates a very positive energy that enriches both my work and personal life."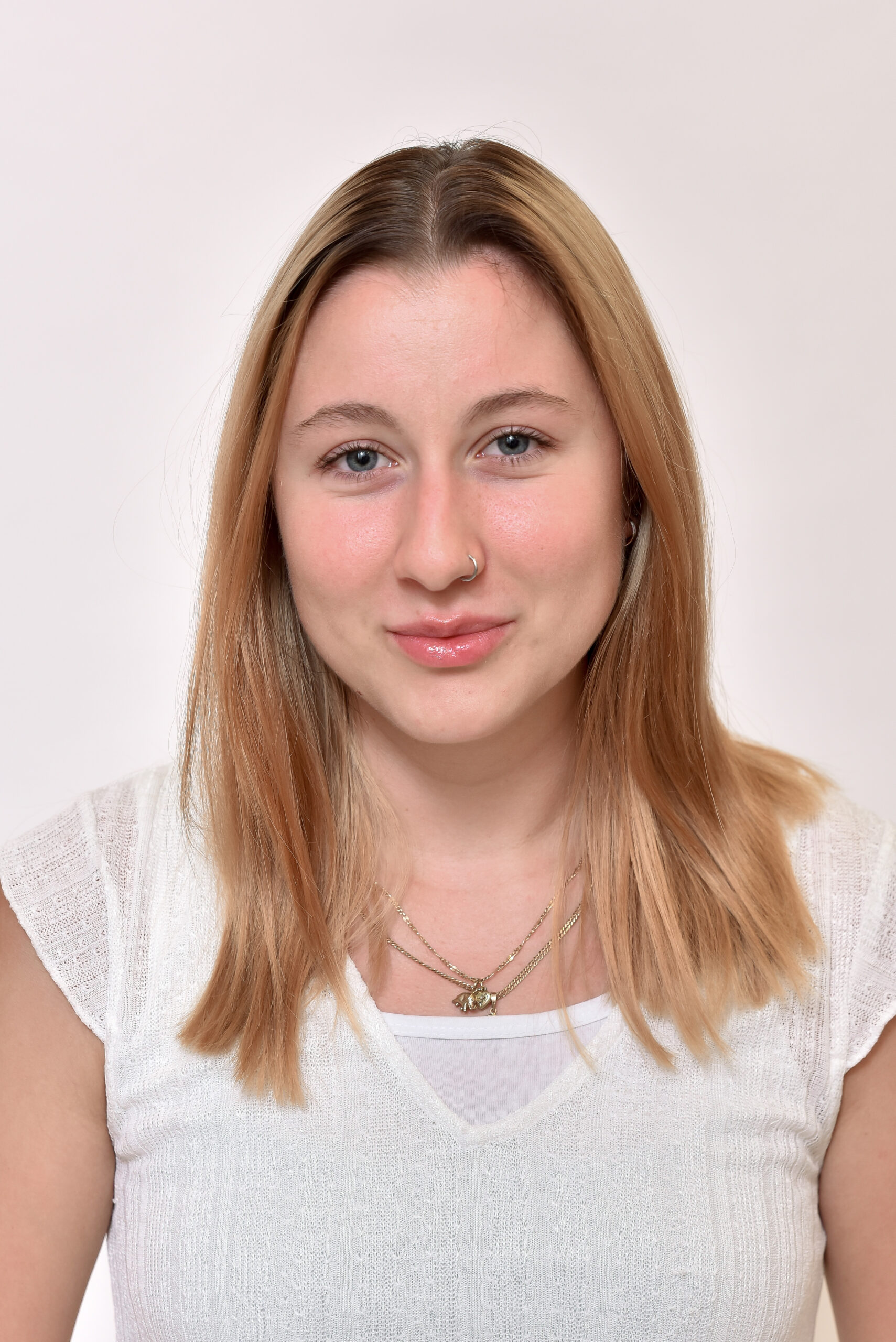 "After finishing high school, I started working in a children's group. Working with children appealed to me so much that I subsequently qualified as a nanny for children until the start of compulsory schooling. I myself have siblings 15 years younger, whom I have been devoted to since their birth and participate in their upbringing and care. It's great to see them grow, learn and try new things."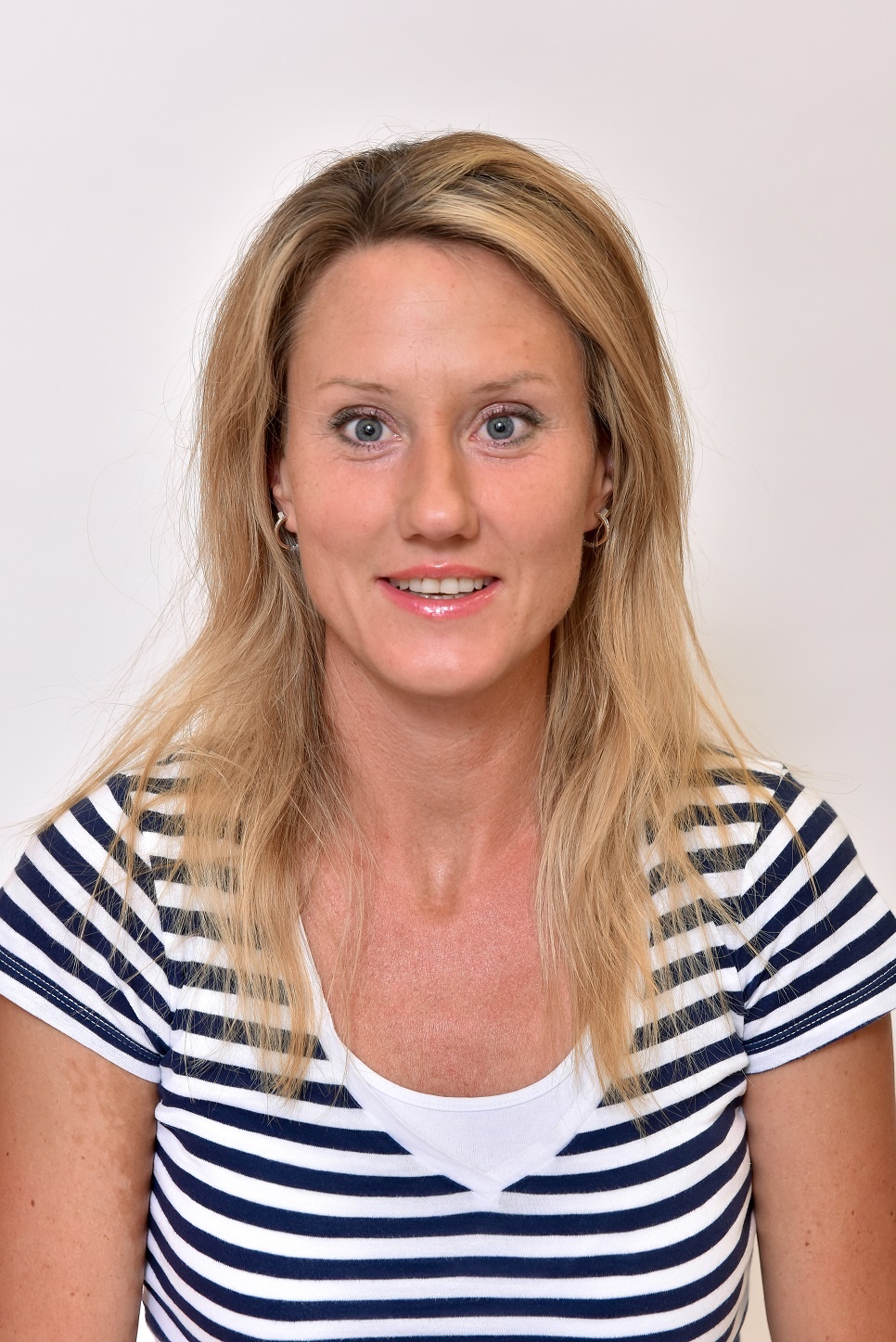 "My professional qualification is a nanny for children until the start of compulsory schooling. Upon successful completion, I knew that working with children was the right thing for me. I have been working with Children since 2015 and I have found great pleasure in it. I have a little daughter and taking care of children, playing with them and seeing their glowing eyes is the most one can wish for. I like to pass on new experiences and knowledge to them, from their first steps to preschool age."
Bezručova 31
251 01 Říčany
Opening hours
Mo-Fri 7.30 AM to 6 PM
Dětská skupina Opalinka z.s.
Registration number: 03788784  
File number: L 61981 (Municipal Court in Prague)
Do you want your children to attend our nursery and kindergarten? Sign up to Opalinka!
The application form can be found HERE.