Opalinka team
Meet our team members. Individual approach and home environment make Opalinka a great place for above-standard pre-school education of your children.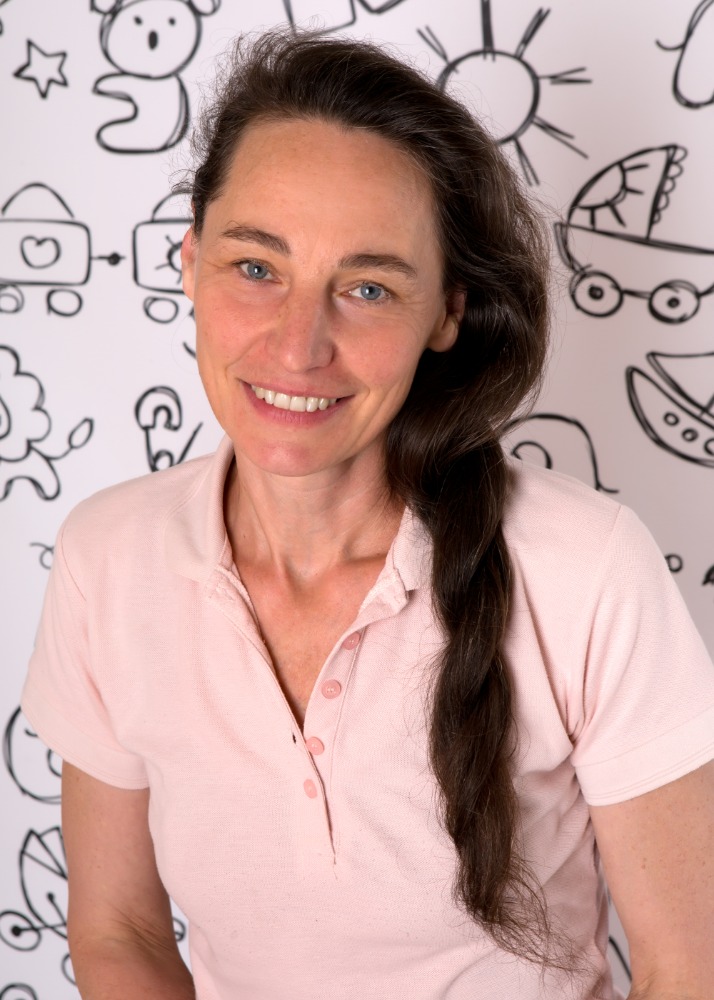 "Originally, I am a nurse with experience in the resuscitation department and the nursery. I am the mother of 4 (3 are already adults) and the active grandmother of 4 grandchildren. During the upbringing of my children, I became interested in the issues of education and special pedagogy. I received my pedagogical education at the Pedagogical Faculty of Charles University in Prague, where I graduated from the Special Education Pedagogy. I worked as a governess, as a lecturer of leisure activities, many times I was a health professional and a teacher at outdoor schools, trips and trips with children. Working with children is also a hobby for me, so I spend part of my vacation as a teacher in children's camps and sometimes work as a nanny in my free time. My great hobby is singing and I use my experience in the interactive music project Return of Folklore to kindergartens and schools in our kindergarten. For me, children are an inexhaustible source of inspiration in self-improvement and constant learning of something new."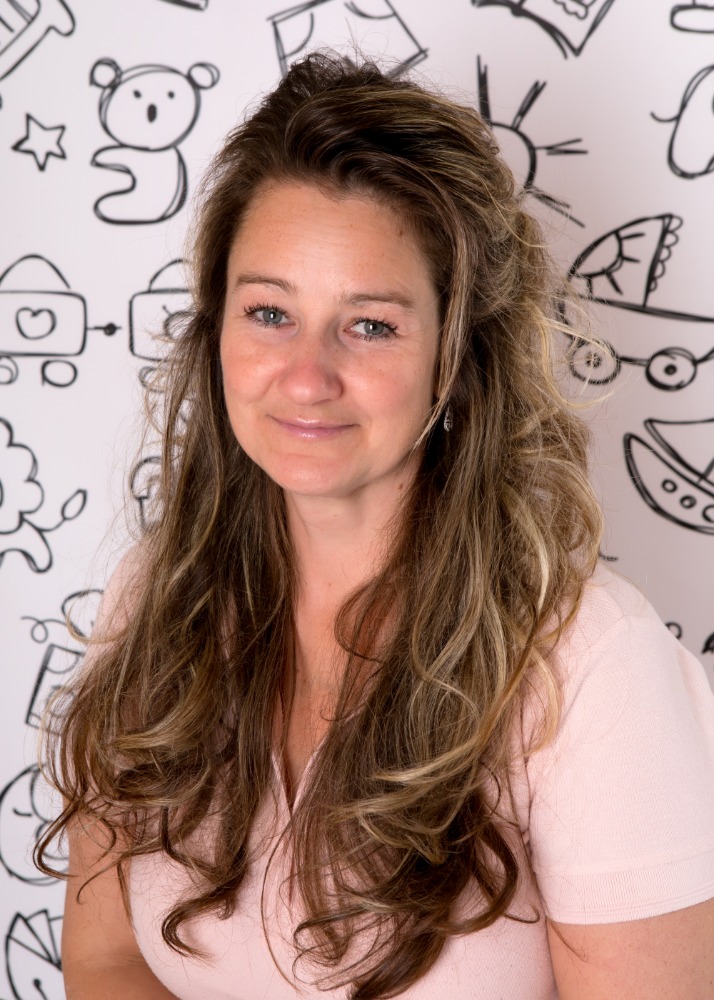 "I graduated from the business high school. Since childhood I have had a positive attitude to children, I have loved children since babies. I am a mother of two. Working with the smallest is a beautiful hobby for me. I attended TJ Sokol courses, educational counseling seminars and accredited Ministry of Education course Nanny for children. I led the clubs for parents with children and I organized various children's events, competitions and programs for children. I have many years of experience in babysitting in several families. I have always been attracted to working with children and I enjoy creativity, creativity, movement games and overall time spent in the children's world."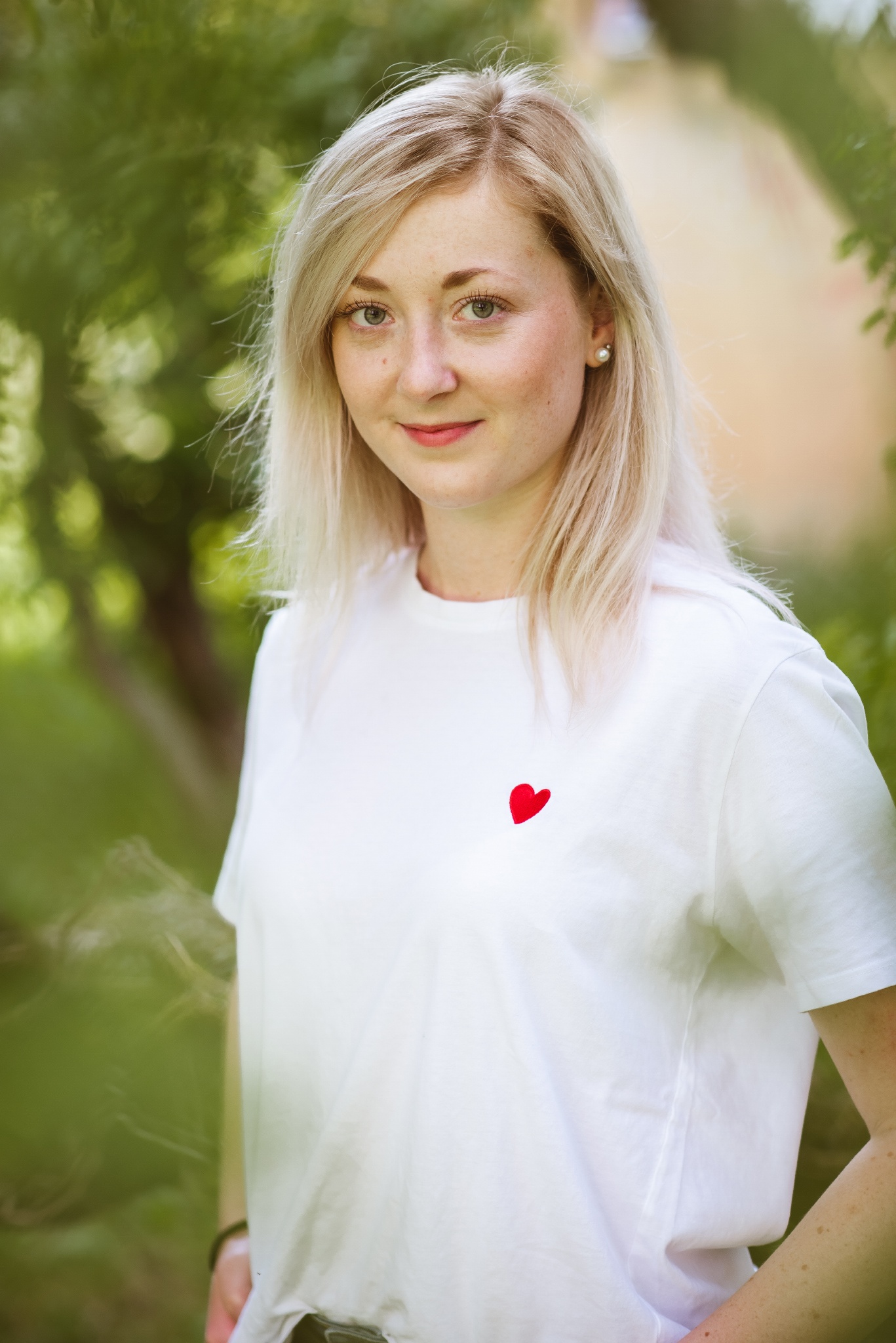 "I graduated from the University of Social Pedagogy. It has always attracted me the most to children, which is why I went in this direction. I have been working as a teacher in a private kindergarten for at least 4 years. Working with children is very fun and fulfilling. Every child is different. , therefore access to them depends entirely on the personality and needs of the child"
"My professional qualification is a nanny for children until the start of compulsory schooling. Upon successful completion, I knew that working with children was the right thing for me. I have been working with Children since 2015 and I have found great pleasure in it. I have a little daughter and taking care of children, playing with them and seeing their glowing eyes is the most one can wish for. I like to pass on new experiences and knowledge to them, from their first steps to preschool age."
Bezručova 31
251 01 Říčany
Opening hours
Mo-Fri 7.30 AM to 6 PM
Dětská skupina Opalinka z.s.
Registration number: 03788784  
File number: L 61981 (Municipal Court in Prague)
Do you want your children to attend our nursery and kindergarten? Sign up to Opalinka!
The application form can be found HERE.