Testimonials
There is a golden rule in Opalinka: the first child is always followed by other siblings to our kindergarten. Children appreciate our kind approach and playful program, and parents are excited about the advances children make almost every day.

What parents say about Opalinka? 
Barbora Okenková a daughter Petra
"My daughter attended Opalinka for almost one year and has got used to the nice teacher and beautiful environment since the first day. I would recommend this preschool to all parents who require a personal approach, entertaining and educational daily program and family atmosphere. The result is a happy and smiling child he can't wait until evening in the morning and he can go back to kindergarten. "
Eva Mádrová Čadová and son Šimon
"When my son Šimon was 1.5 years old, I got an offer from my employer to go back to work. So I began to consider returning and had to look for a nursery or kindergarten where Šimon would be happy. I visited several preschools until I got a tip on Opalinka.
Your kindergarten immediately caught my attention especially by the pleasant and cozy environment of a family house with a garden and it solved my hesitation between child care and work. Varied program, events and even a wonderful, very professional approach of aunts was also a great asset for my son and a perfect preparation for his smooth transition to a state preschool.
I would like to thank you very much for the care you have given to Šimon during the year and a quarter he attended Opalinka. He really enjoyed it, took you as real aunts and he also found hist first true friend here 🙂 I hope we will meet again with occasional babysitting and with our next baby. Good luck to all of you in Opalinka!"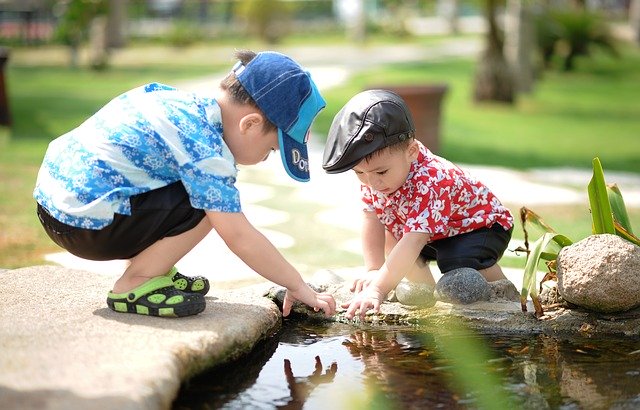 Zuzana Dubová and son Tadeáš
"Our son Tadeáš attended Opalinka for 2 years. He was very satisfied all the time. He met new friends here and always looked forward to his aunts. I dare say that we couldn't choose better for our son 🙂 Thank you."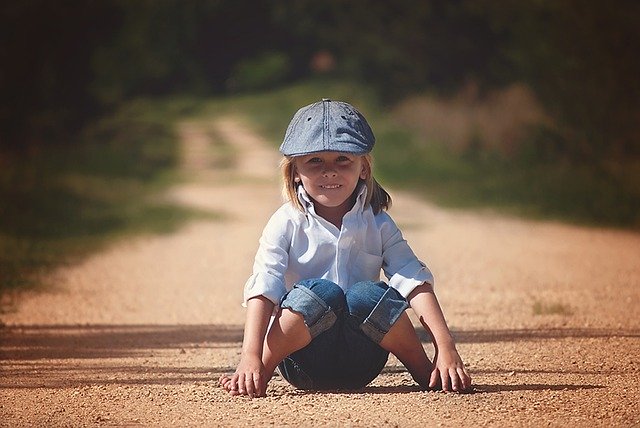 Do Podkovy 19
100 00 Praha 10 - Uhříněves Hájek
Opening hours
Mo-Fri 8 AM to 6 PM (English program)
Mo-Fri 8 AM to 5 PM (Czech program)
Opalinka mateřská škola a jesle s.r.o.
Registration number: 03708411
File number: C 236535 (Municipal Court in Prague)
Do you want your children to attend English-Czech kindergarten with native speakers? Sign up to Opalinka!
The application form can be found HERE.

We would like to inform you that we succeeded in applying for a grant from the European Union funds within the Operational Program Research, Development and Education (Templates II. For OPALINKA kindergarten and nursery sro, reg. Number CZ.02.3.X /0.0/0.0/18_064/0013161). Our goal is personal development of teachers, joint education of children and pupils, facilitating the transition of children from kindergarten to elementary school and support extracuricular activities incl. cooperation with parents of children and pupils.
We would like to inform you that we have succeeded in applying for a subsidy from the European Union funds within the Operational Program Prague - Growth Pole of the Czech Republic 07.4.68 (0.0 / 0.0 / 18_066 / 0001353). Our aim is to improve the quality of education by promoting a favorable environment for the inclusion of children with other than Czech mother tongue.