Czech program team
Meet our team members. Individual approach and home environment make Opalinka a great place for above-standard pre-school education of your children.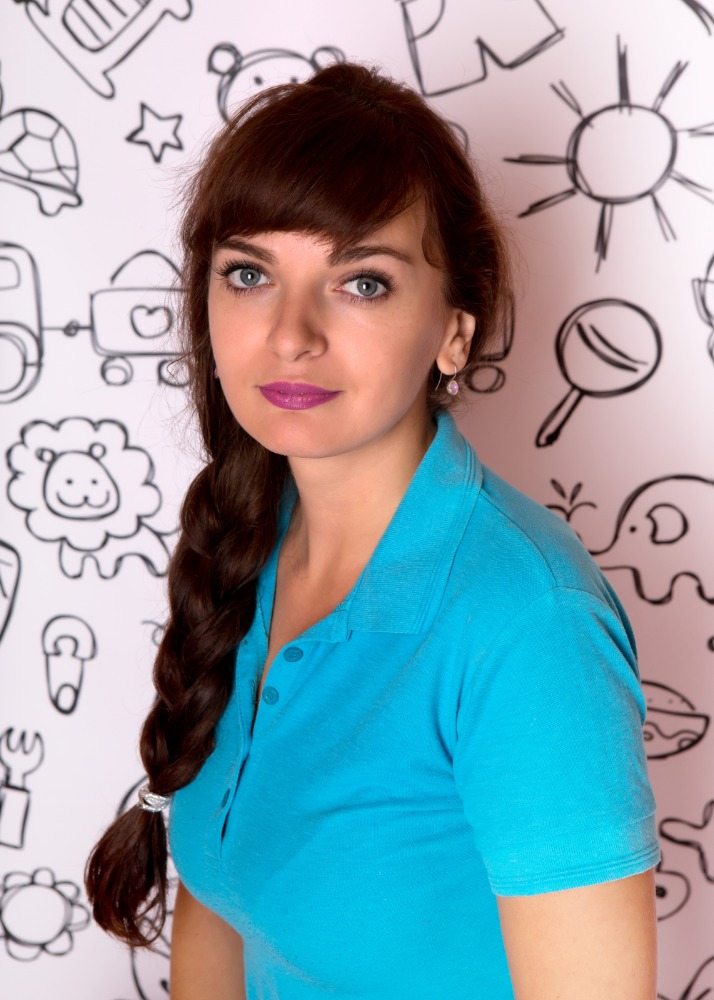 "I am a graduated nurse and I have gained a lot of experience in childcare during my studies. I have practiced both in pediatric wards in hospitals, in nurseries and in infant care centers. My graduation work was focused on children with ADHD and associated learning disabilities. I attended many teaching seminars certified by the Ministry of Education and also a course of Montessori education system for kindergartens. I have been working in Opalinka since 2013 and my biggest reward is the children's laught and satisfaction and trust of parents."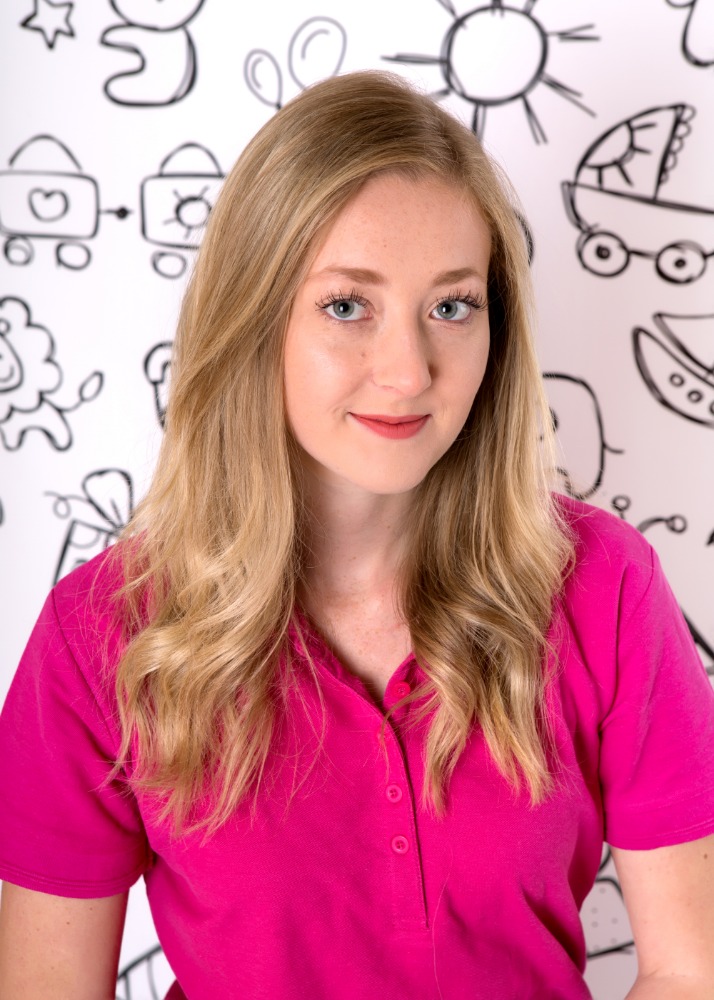 "I have always enjoyed working with children and that's why I have been working in this kindergarten for already four years, during my studies. I have a bachelor's degree in social pedagogy and now I finish my master degree in teaching. What I love the most about working in a kindergarten is watching the progress of children and their growth and personal development."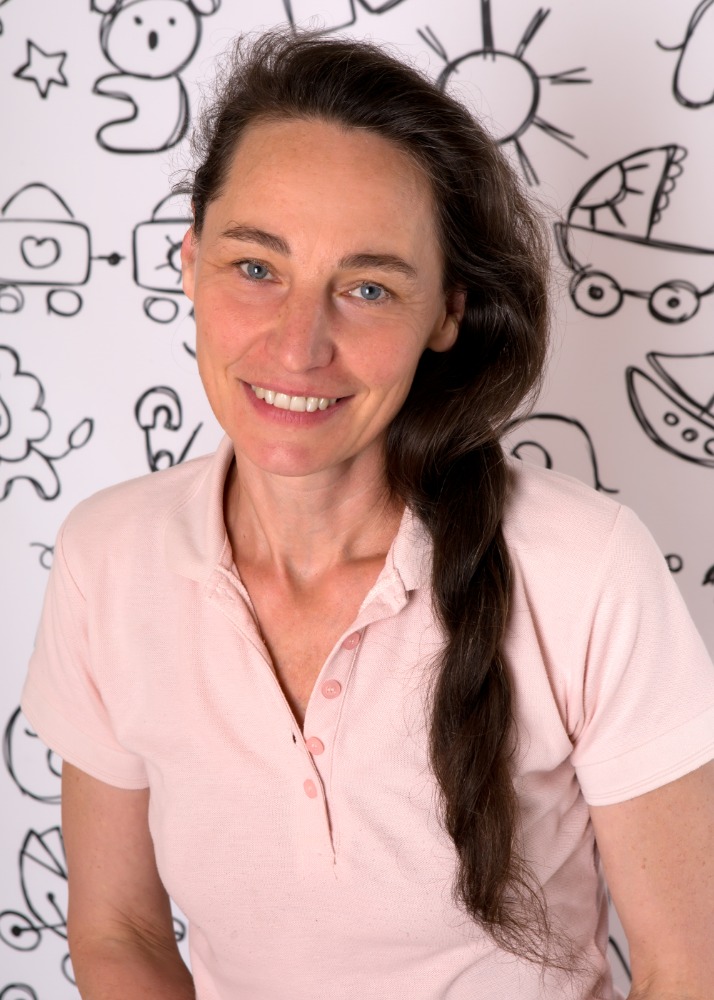 Daniela Vítová (Kukačková)
"Originally, I am a nurse with experience in the resuscitation department and the nursery. I am the mother of 4 (3 are already adults) and the active grandmother of 4 grandchildren. During the upbringing of my children, I became interested in the issues of education and special pedagogy. I received my pedagogical education at the Pedagogical Faculty of Charles University in Prague, where I graduated from the Special Education Pedagogy. I worked as a governess, as a lecturer of leisure activities, many times I was a health professional and a teacher at outdoor schools, trips and trips with children. Working with children is also a hobby for me, so I spend part of my vacation as a teacher in children's camps and sometimes work as a nanny in my free time. My great hobby is singing and I use my experience in the interactive music project Return of Folklore to kindergartens and schools in our kindergarten. For me, children are an inexhaustible source of inspiration in self-improvement and constant learning of something new."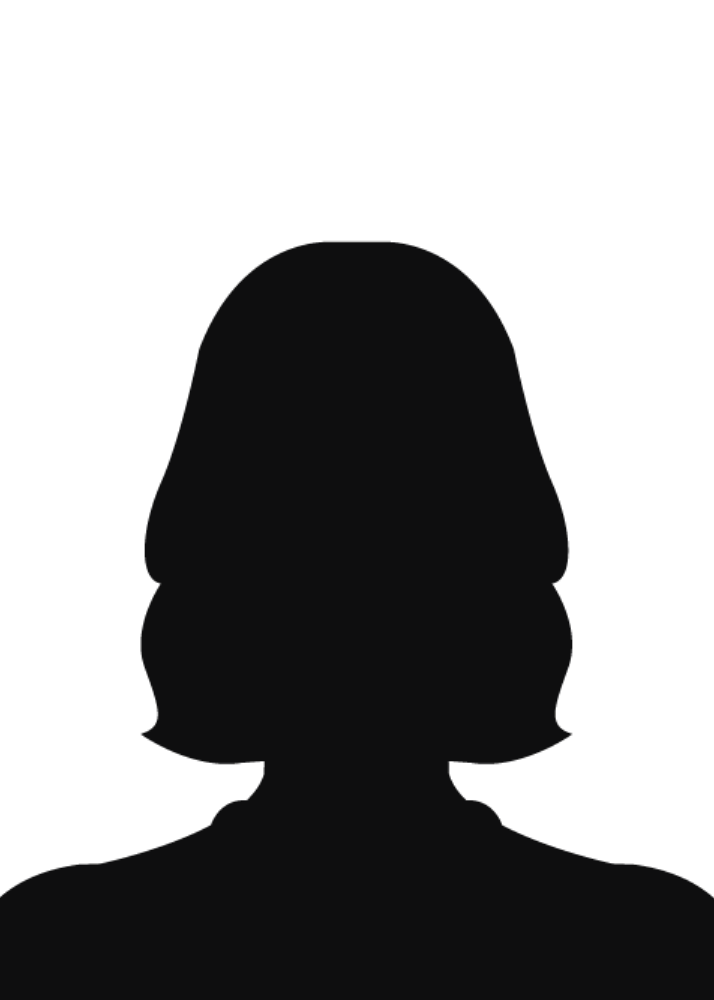 "I studied pedagogy at the Faculty of Arts and social sciences teaching at the Faculty of Education (both at Charles University) and I taught at grammar school. On parental leave I gained various experiences with younger children, when I led the creative workshops for mothers with young yhildren and courses for cothers and babies. I enjoy working with young children for their curiosity, creativity and desire to explore the world."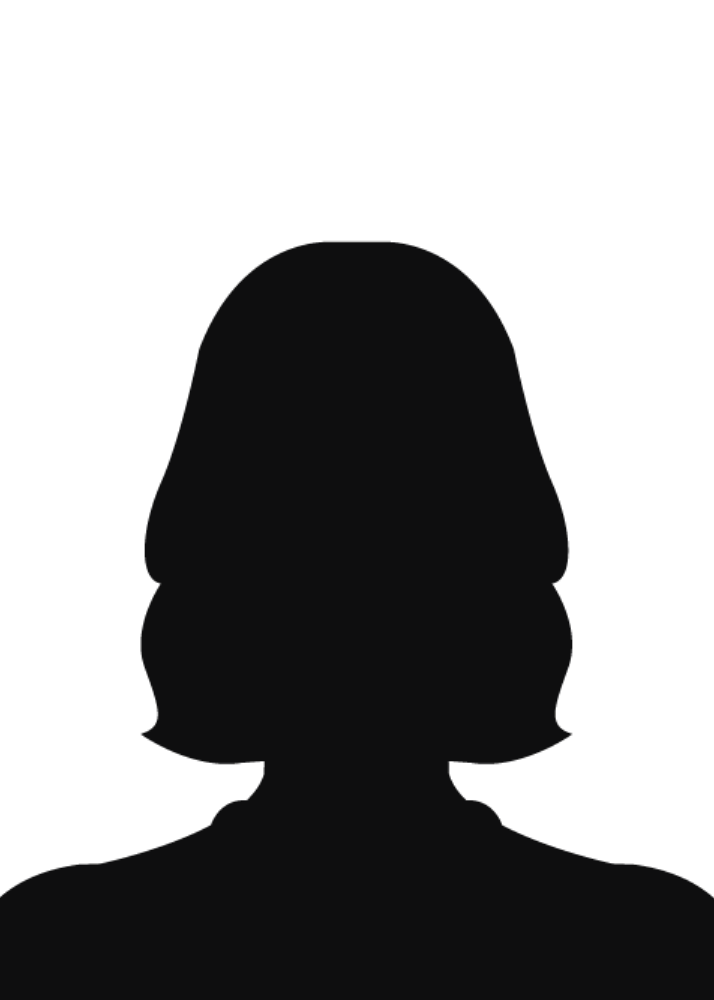 "After I successfully completed the first aid course for children, I knew that working with children was the right mission for me. I have been working with children since 2015 and I love it. I have a small daughter and take care of children, play with them and watch their glowing eyes is the most one can desire. I like to pass on new experiences and knowledge and accompany children from their first steps to preschool age."
Do Podkovy 19
100 00 Praha 10 - Uhříněves Hájek
Opening hours
Mo-Fri 8 AM to 6 PM (English program)
Mo-Fri 8 AM to 5 PM (Czech program)
Opalinka mateřská škola a jesle s.r.o.
Registration number: 03708411
File number: C 236535 (Municipal Court in Prague)
Do you want your children to attend English-Czech kindergarten with native speakers? Sign up to Opalinka!
The application form can be found HERE.

We would like to inform you that we succeeded in applying for a grant from the European Union funds within the Operational Program Research, Development and Education (Templates II. For OPALINKA kindergarten and nursery sro, reg. Number CZ.02.3.X /0.0/0.0/18_064/0013161). Our goal is personal development of teachers, joint education of children and pupils, facilitating the transition of children from kindergarten to elementary school and support extracuricular activities incl. cooperation with parents of children and pupils.
We would like to inform you that we have succeeded in applying for a subsidy from the European Union funds within the Operational Program Prague - Growth Pole of the Czech Republic 07.4.68 (0.0 / 0.0 / 18_066 / 0001353). Our aim is to improve the quality of education by promoting a favorable environment for the inclusion of children with other than Czech mother tongue.