English program team
Meet our team. Native speakers teach English through games and common communication and give your children a head start over their peers at an early age.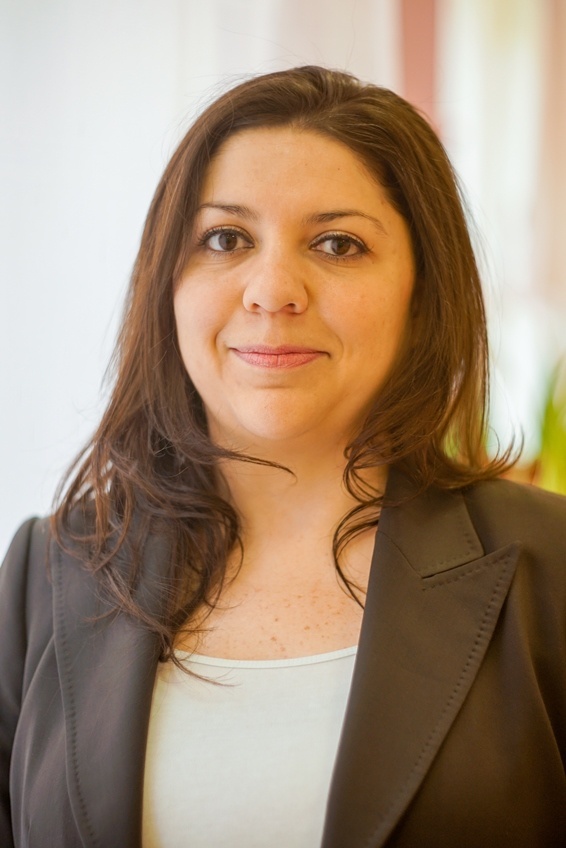 Pamela Nunez
Teacher, native English speaker
Education: university
In Prague since 2012
"Working with children has always been my true passion. I believe it is a privilege to be part of their growth and development. I think children need a considerate, peaceful and sensible environment to achieve their full potential. I always look forward to creating a fun and engaging learning environment that develops trust and self-confidence."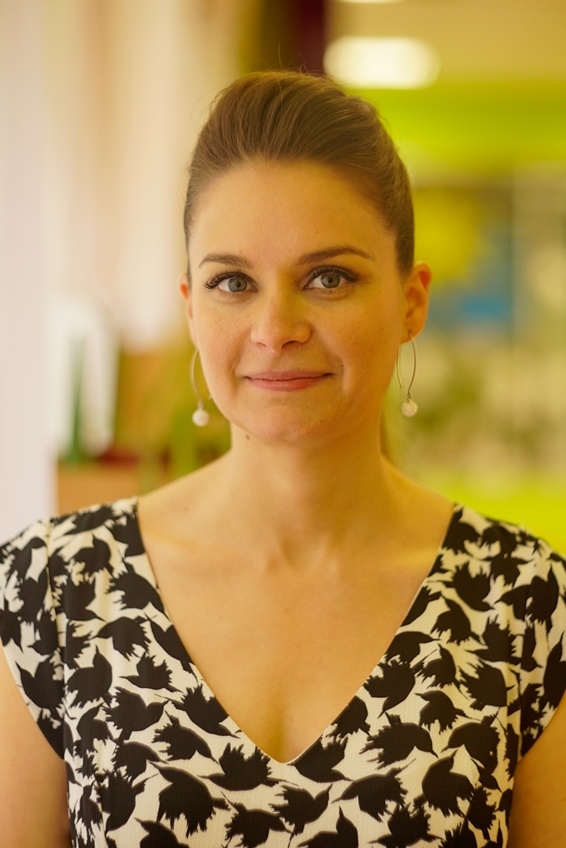 Jessica Larson
Teacher, native English speaker
Education: high school
In Prague since 2016
"I come from a small town in Idaho, USA where my love for teaching children began. When I was 26 I decided to travel and wanted to meet new people, cultures and places. Traveling taught me how to attract children's attention and taught me patience. I also believe in a calm and positive attitude and creating a safety environment for learning. I enjoy working with children and I like to encourage them to try new things, to be creative. My goal is to bring plenty of fun, joy and creativity to our kindergarten."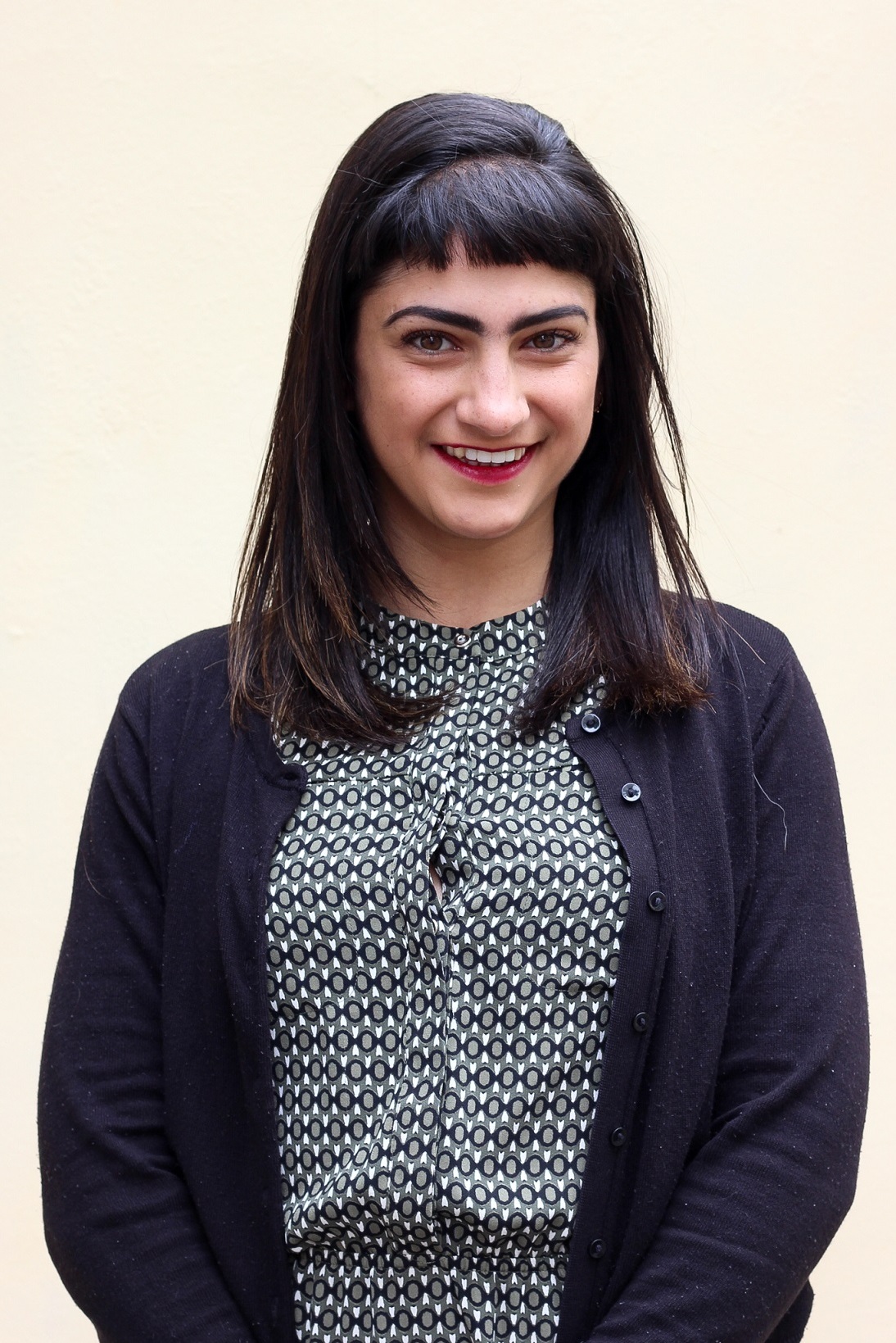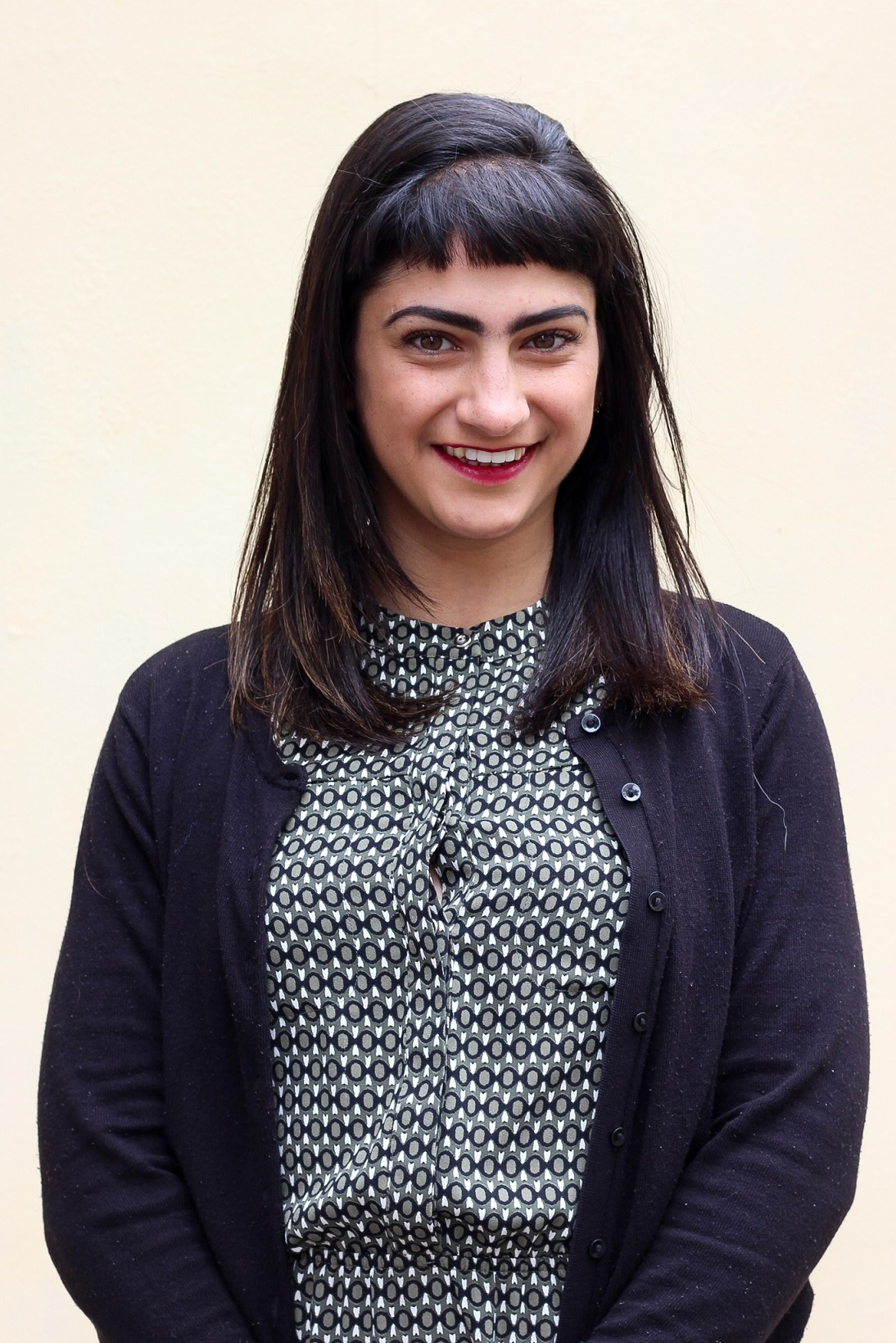 Shira Roth
Teacher, native English speaker
Education: university
In Prague since 2019 
"I grew up on the Eastern Colorado plains and spent most of my adult life living in Denver. My passion for teaching began at a young age when I assisted my dance coach in the younger childrens' tumbling classes. As the oldest of four, I was responsible for looking after my younger siblings growing up and many other children in our neighborhood. Living in Denver, I was heavily involved in the creative community regarding both visual and performing arts. I instructed creative workshops as a guest teacher for children at local schools. I've also taught music and dance to children of all ages at the Cleo Parker Robinson Summer Dance institute. I received a Bachelor of Fine Arts in Visual Communication Design from Metropolitan State University of Denver. Upon arriving in Prague, I completed 120 hours of TEFL training at the internationally accredited Language House. I find working with children extremely rewarding. It fills my heart with gratitude to watch them develop and grow. I love teaching young children because it requires so much love, patience, and kindness. I believe that nurturing artistic creativity is a crucial part of a child's development. "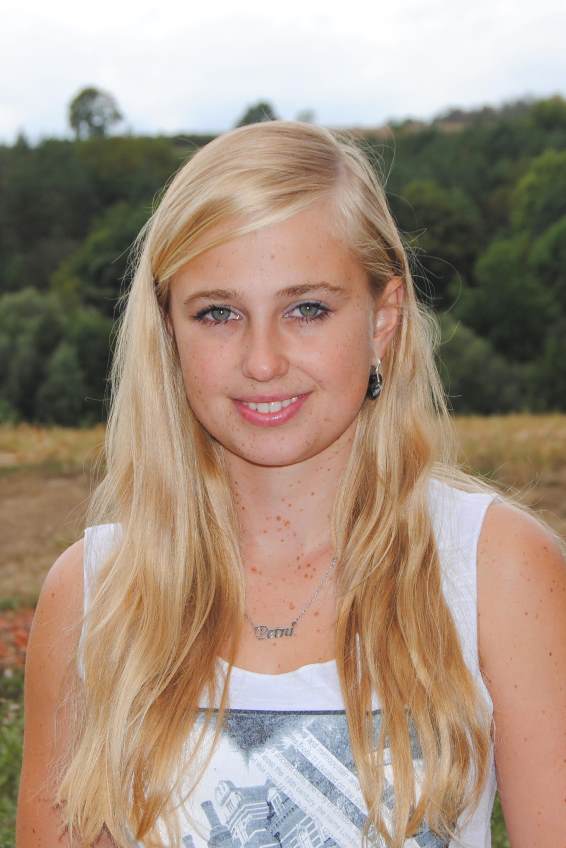 Petra Štemberková
Teacher, native Czech speaker
Education: university
Expert in: special education, speech therapy
"I have a master's degree from the Faculty of Education of Charles University in the field of Special Education. During my studies I was in contact with children of all ages and I both taught and led leisture activities groups. I worked in common and special kindergartens, during summers I led children's camps. I was also in charge of a group of preschool children in a company, for which I prepared all-day programs. I am currently teaching individual speech therapy classes at one of Prague's schools. My interests include art and DYI projects."
Slezská 117
130 00 Praha 3-Vinohrady
Opening hours
Mo-Fri 8 AM to 6 PM (English program)
Mo-Fri 8 AM to 5 PM (Czech program)
Opalinka mateřská škola a jesle s.r.o.
Registration number: 03708411
File number: C 236535 (Municipal Court in Prague)
Do you want your children to attend English-Czech kindergarten with native speakers? Sign up to Opalinka!
The application form can be found HERE.

We would like to inform you that we succeeded in applying for a grant from the European Union funds within the Operational Program Research, Development and Education (Templates II. For OPALINKA kindergarten and nursery sro, reg. Number CZ.02.3.X /0.0/0.0/18_064/0013161). Our goal is personal development of teachers, joint education of children and pupils, facilitating the transition of children from kindergarten to elementary school and support extracuricular activities incl. cooperation with parents of children and pupils.
We would like to inform you that we have succeeded in applying for a subsidy from the European Union funds within the Operational Program Prague - Growth Pole of the Czech Republic 07.4.68 (0.0 / 0.0 / 18_066 / 0001353). Our aim is to improve the quality of education by promoting a favorable environment for the inclusion of children with other than Czech mother tongue.