English program team
Meet our team. Native speakers teach English through games and common communication and give your children a head start over their peers at an early age.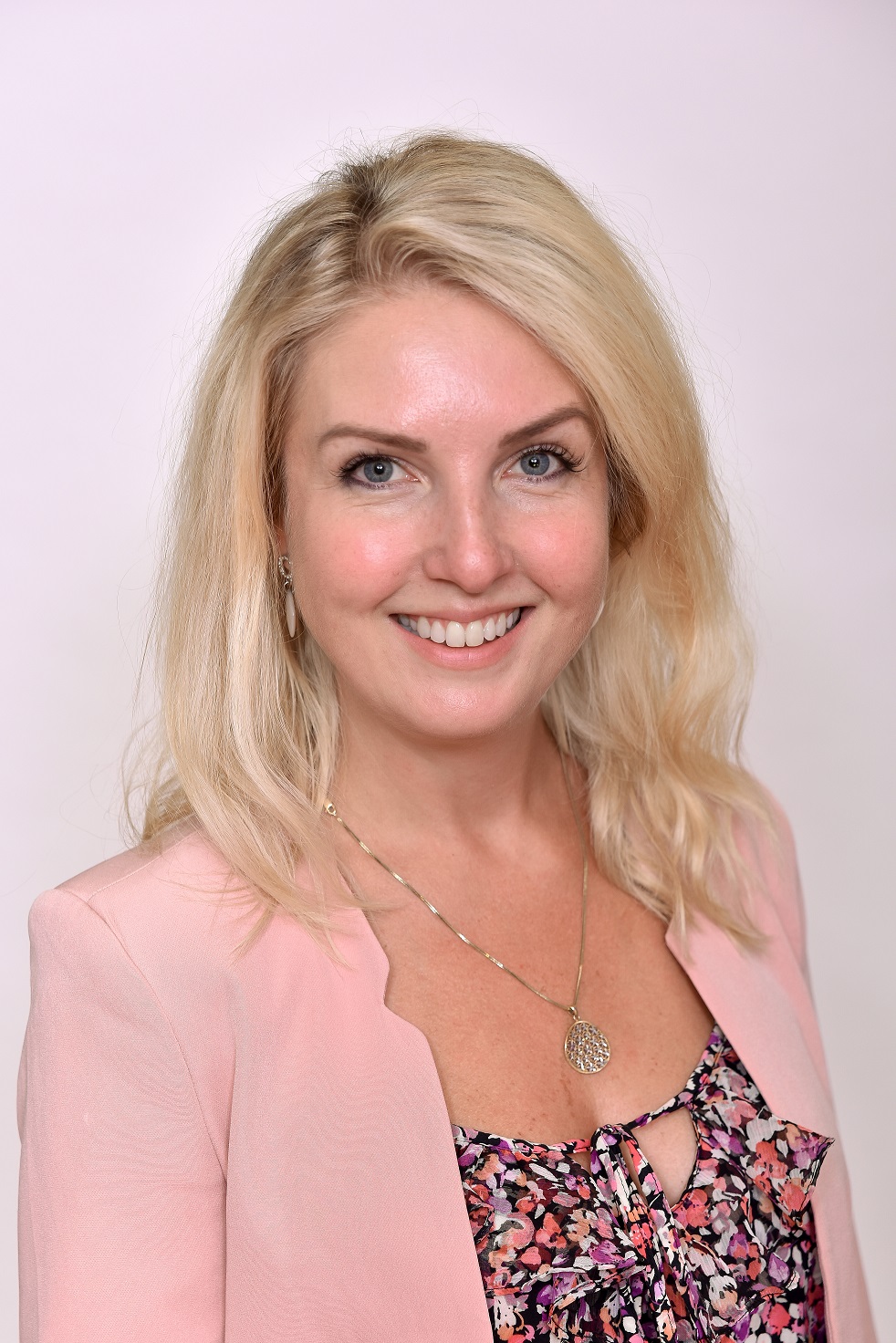 Elena Šarifová
Manager
Education: university
"It has always been my great hobby to learn foreign languages, that is why I graduated from the University of Pedagogy, majoring in English and German. At the same time, I have always gravitated towards children, I have 3 children myself, which is why I decided in 2005 to found a language center for children of preschool and school age. I know from my experience that the earlier a child starts learning a foreign language, the better. Children in this period learn the language quickly, they do not think about it like adults. So my goal is to teach children a foreign language through play, so that learning takes place in a natural way.
After gaining a lot of experience in teaching children's language, I founded a Czech-English kindergarten in 2015. It is a joy for me to see when a child begins to speak not only one foreign language, but two at the same time. I know that teachers are a very key factor, I always choose them with my heart and some of my own intuition, and I must point out that I am doing well. We have a great team of teachers."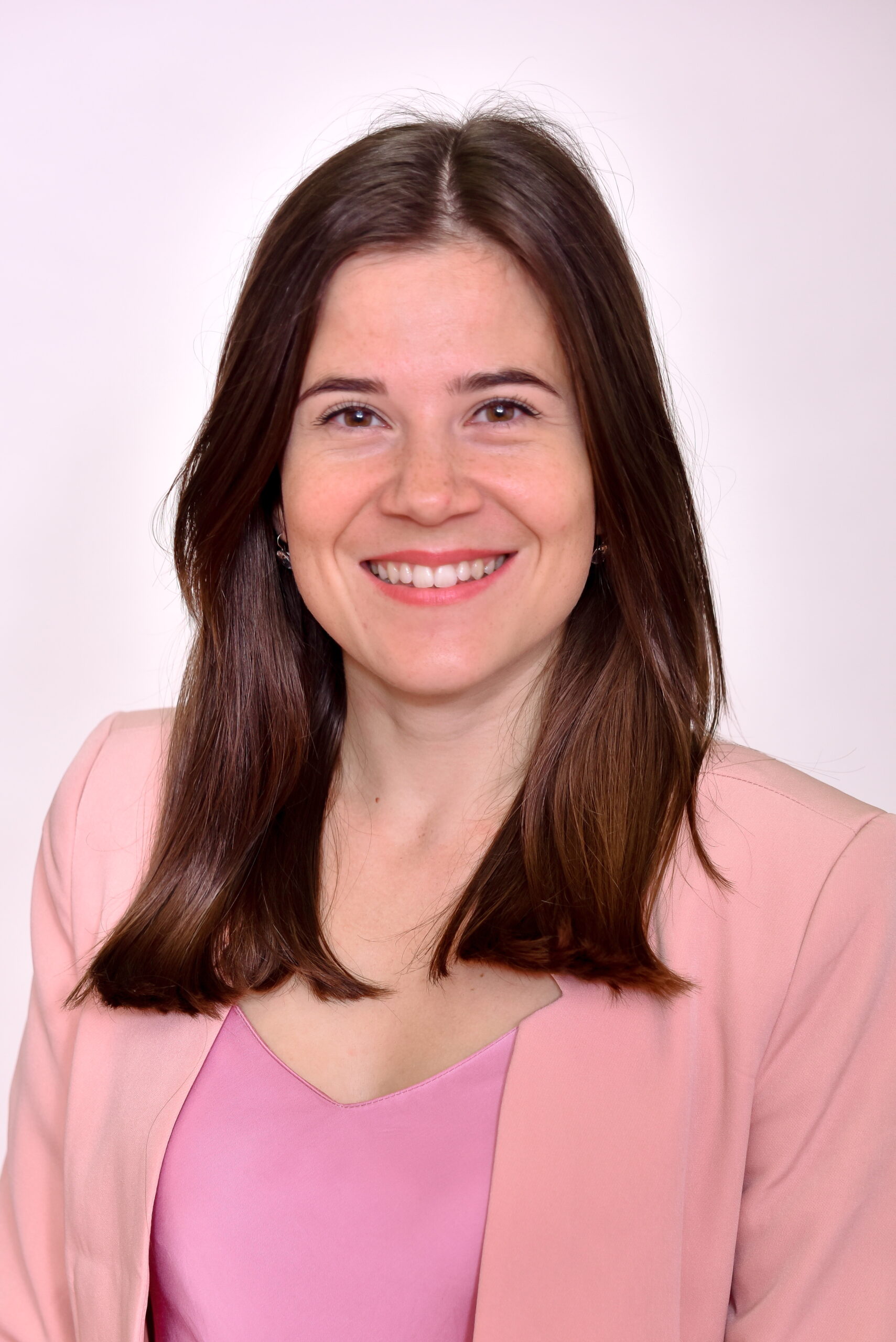 Aneta Řezníčková
Director, teacher, native Czech speaker
Education: university
"My entire studies from high school to getting my master's degree were focused on early childhood education. Secondary school prepared me for working with children, especially from a practical point of view. I worked intensively with children in kindergartens as part of my internship and created puppet shows for children, performed in theater and musical performances for children, and participated in the organization of educational events. University gave me a much deeper insight into preschool education. A child's preschool period is one of the most crucial stages of a child's life. During this period, the child's brain is the most plastic and literally absorbs everything like a sponge. It has a great influence on the relationship and success in further learning at primary school. So my goal is to develop the child so that he reaches his maximum possible level of development in terms of psychological, emotional, physical, social and also in learning. In short, to be ready for compulsory school attendance. Everyone is unique and typical, therefore it is necessary to approach children individually and respect their personality, thereby strengthening their self-concept. Support their curiosity with the help of questions and lead them to such learning, where the child, based on games and active activities, comes to information and gains experience without passing on ready-made knowledge. During my studies, I helped in kindergartens as a teacher in the summer months. During university, I also worked as a teacher of pre-school children in a Czech-Slovak school in London as part of a practical internship, and then as a teacher's assistant in an English kindergarten and primary school in London. Working with children fulfills me, it is important for me to help children gain confidence in themselves and to constantly motivate them to discover the world around them, to make learning a game, to have a positive attitude towards learning, to enjoy newly acquired experiences and information and in short, to reveal to the surface what is in them. And also so that I can constantly improve myself and be a good teacher."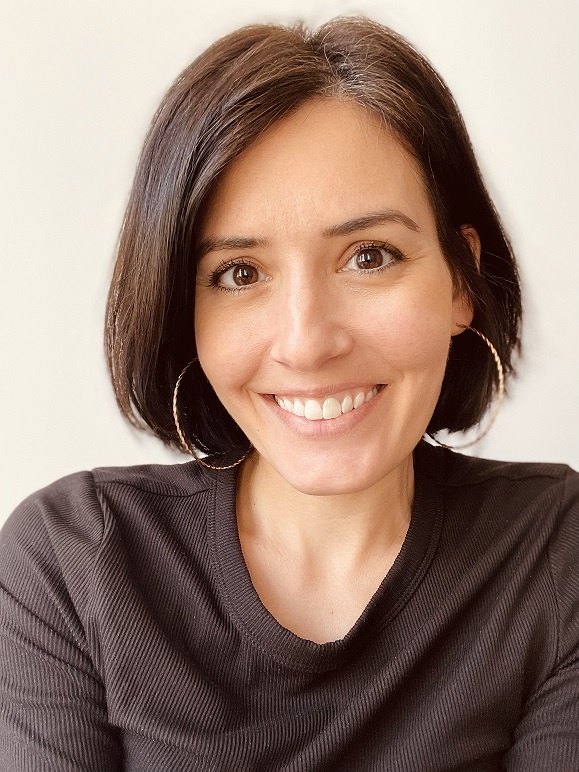 Jaclyn Colosi
Teacher, native English speaker
Education: university
Hello! I'm Jaclyn. I was born and raised in a small town in New York, USA. Working with children brings me great joy! I received my BA in Early Childhood Education from Ashworth College in the USA and have worked with children in the USA, Kenya, the United Arab Emirates and Indonesia. My pedagogical approach is influenced by  the philosophy of education from Reggio Emilia. My goal is to create a safe environment based on trust, mutual respect and deep care for each other. I believe this creates the foundation for a child's ideal learning and development. It is important that children feel safe, heard, and accepted which then fosters a desire to learn with minimal distraction.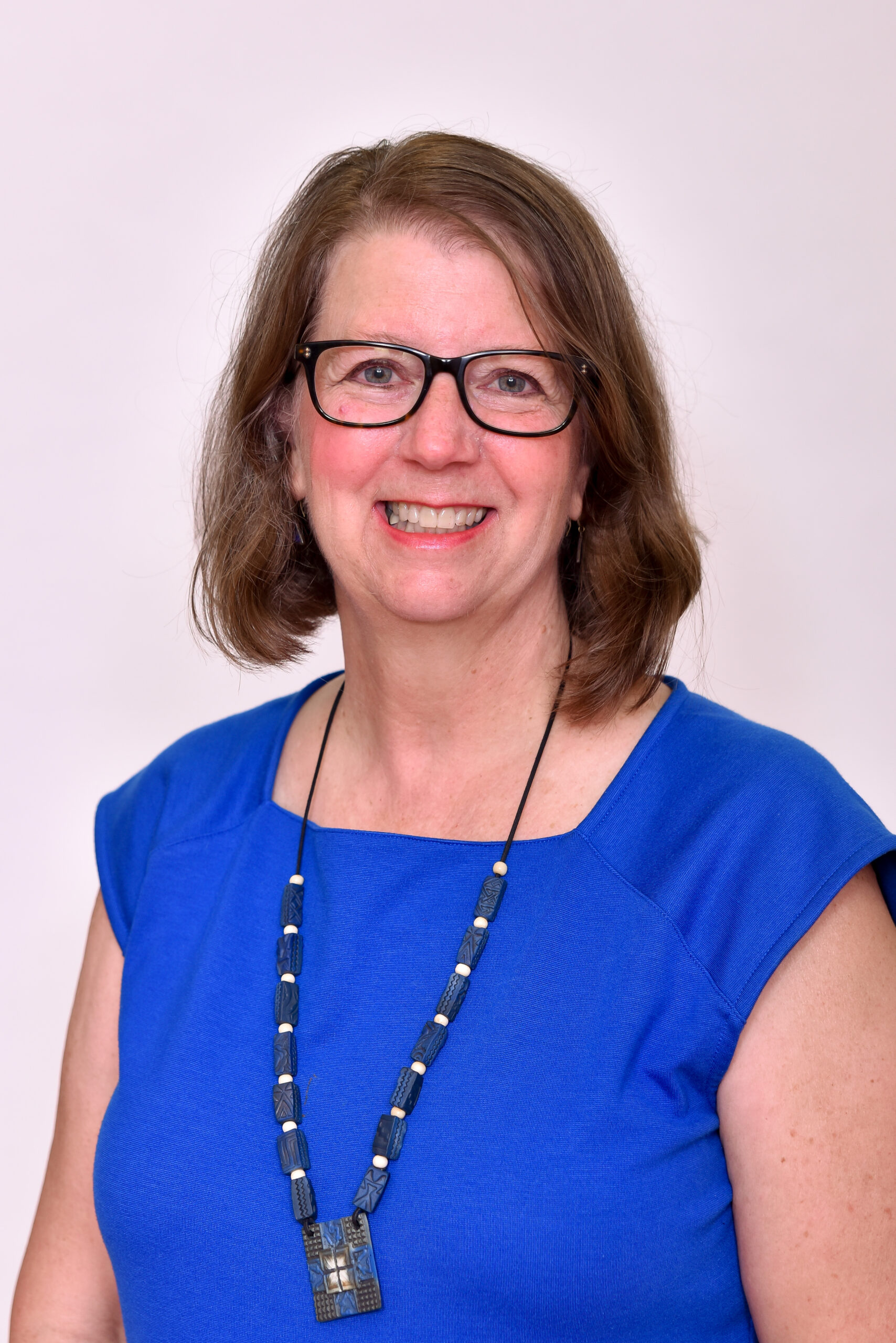 Carolyn Hart
Teacher, native English speaker
Education: university
" I am American and have lived abroad with my teacher husband for over 12 years. I am a mom to two young adults who grew up in third cultures. We enjoy Prague for its rich culture and quality of life. This is our sixth year in Prague after having a break in the USA during the Covid-19 pandemic. I come to Opalinka with a love for young children to help them grow and learn. I have been in the preschool classroom in schools in North Africa, the Middle East, the USA and Europe. Children can learn best when they feel secure and cared for while they are at school. My 8 years of teaching children from different parts of the world has helped me understand how to guide children in play while they are simultaneously learning English. I follow best practices for young children from both the UK and the USA. My favorite activities are literacy focused; reading books and telling stories. I understand that the environment is the third teacher and strive to make the classroom a stimulating, calm place. Teaching young children is a most rewarding experience!"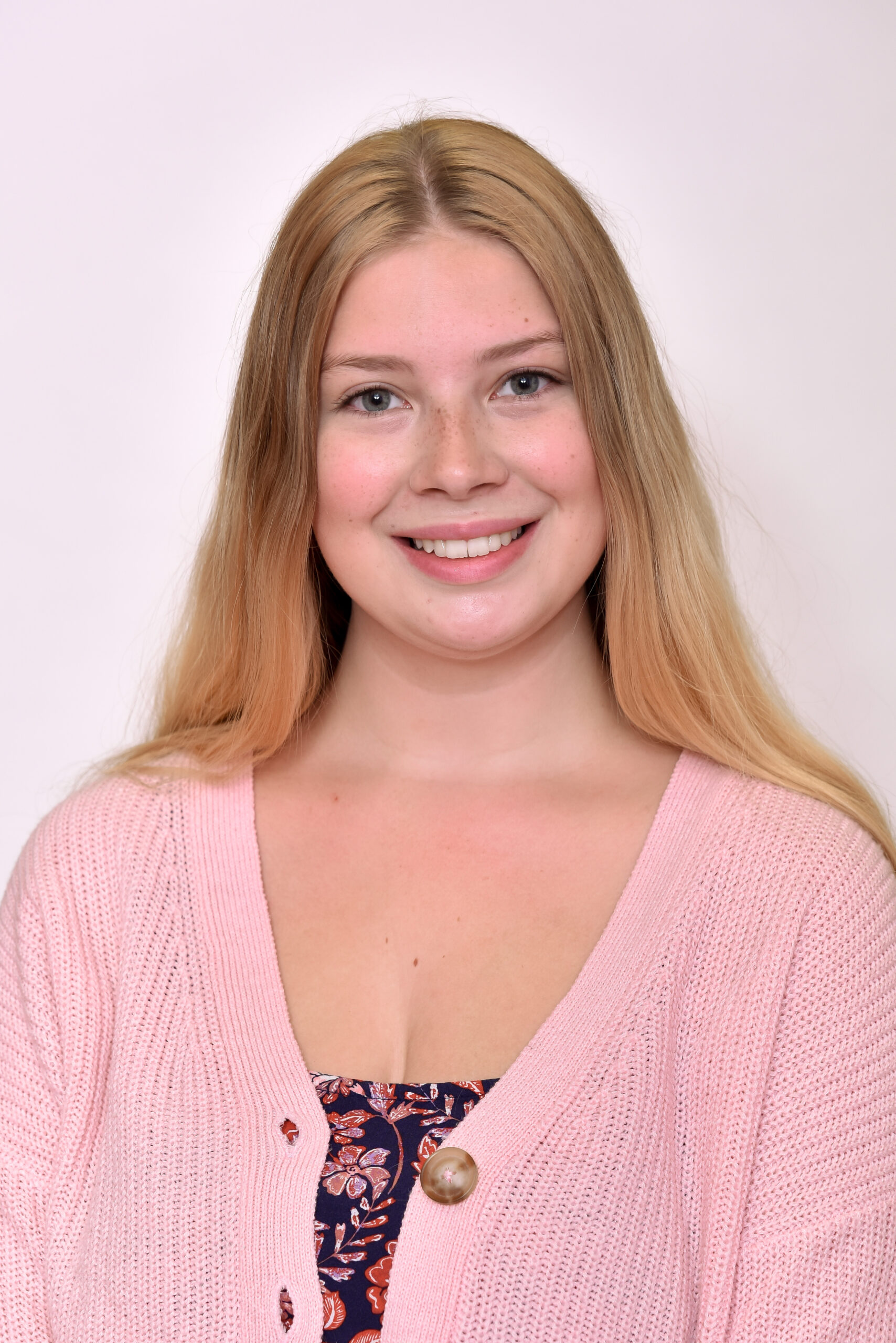 Kaity Bitter       
Teacher, native English speaker
Education: university
I am from Canada and have lived in the Czech Republic since 2020. I received my TEFL Certification in 2022 and have been working with kids for seven years. I have taught English at a language school in Prague and also with one on one lessons. 
I believe that when kids feel safe and loved, magic happens. In the classroom, I want every student to feel valued and cared for, because it is then that they reach their highest potential. 
Building an inclusive, caring and curious classroom environment is so important to me. I love reading, art, and having class discussions. Watching students learn and grow is so rewarding as a teacher!"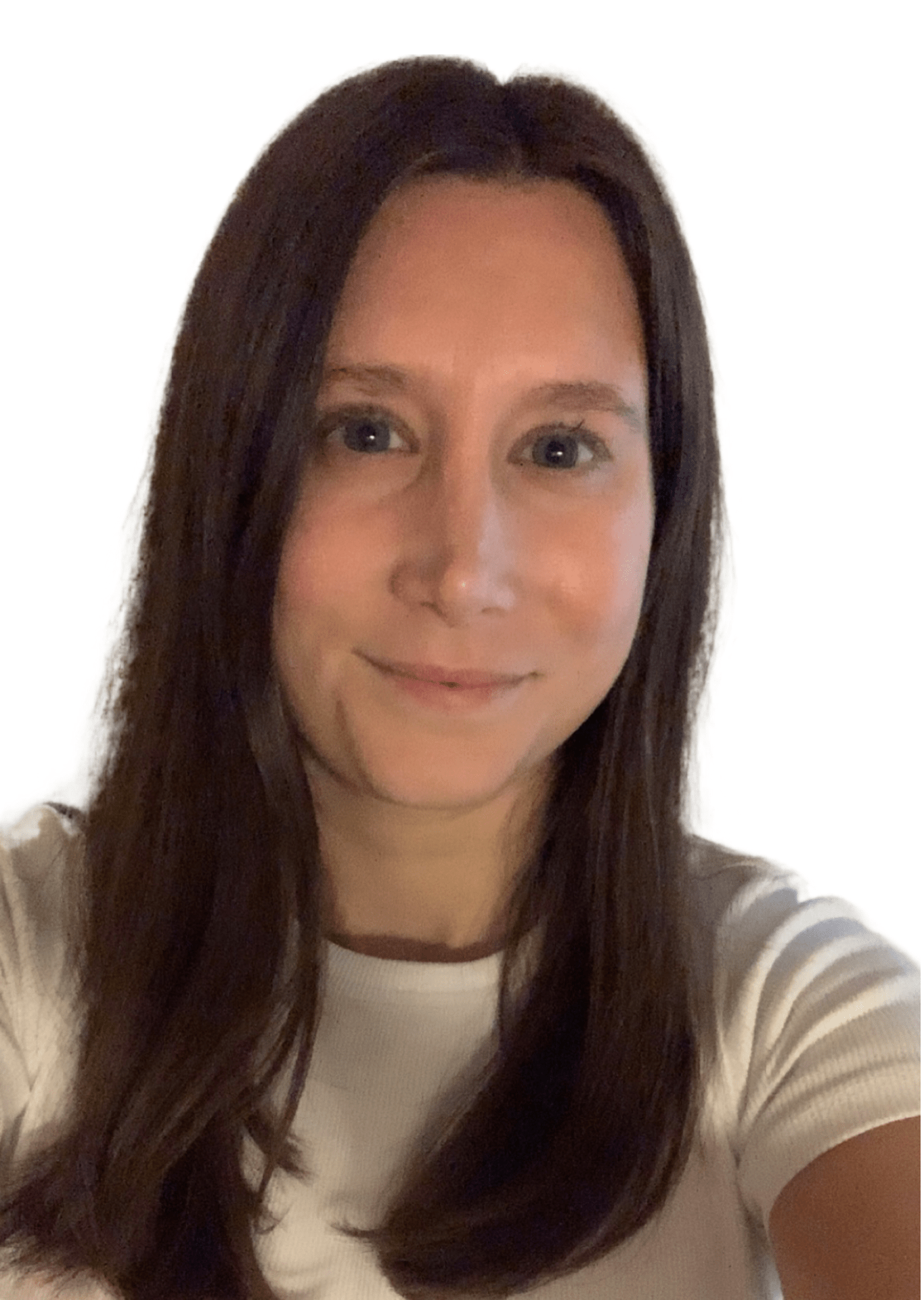 Rachel Tevlin
Teacher, native English speaker
Education: university
""Hello! My name is Rachel, I am from the United States, born in New Jersey and have lived in London, Seattle, and New York City, and am excited to call the beautiful city of Prague my new home. I received my TEFL Certification and Teaching English to Young Learners Certificate in early 2023. I have experience working as an English tutor to adults, however my passion is working with children. I have several years of experience working at summer camps which have been the most rewarding work experiences that I have ever had. I am passionate about creating an environment that is not only conducive to learning, but one that is fun and engaging where students feel encouraged and supported. I specifically love incorporating art into the classroom and I am excited to foster my student's creativity and imagination through crafts and art projects. I am looking forward to getting to know all my students and be a part of their growth and learning in the year ahead! ""
Adriena Sadílková 
Teaching Assistant, native Czech speaker
Education: high school
"I have been helping out at Opalinca for several years. When I started working here, I was really excited to work with children, even the smallest ones, and that's why I decided  to continue on this path. So my current goal is to study at university school in preschool pedagogy. I love watching children's progress, laughing with them or just talking. I believe that the most important thing is to treat children with respect and love so that a pleasant environment can be created in kindergarten."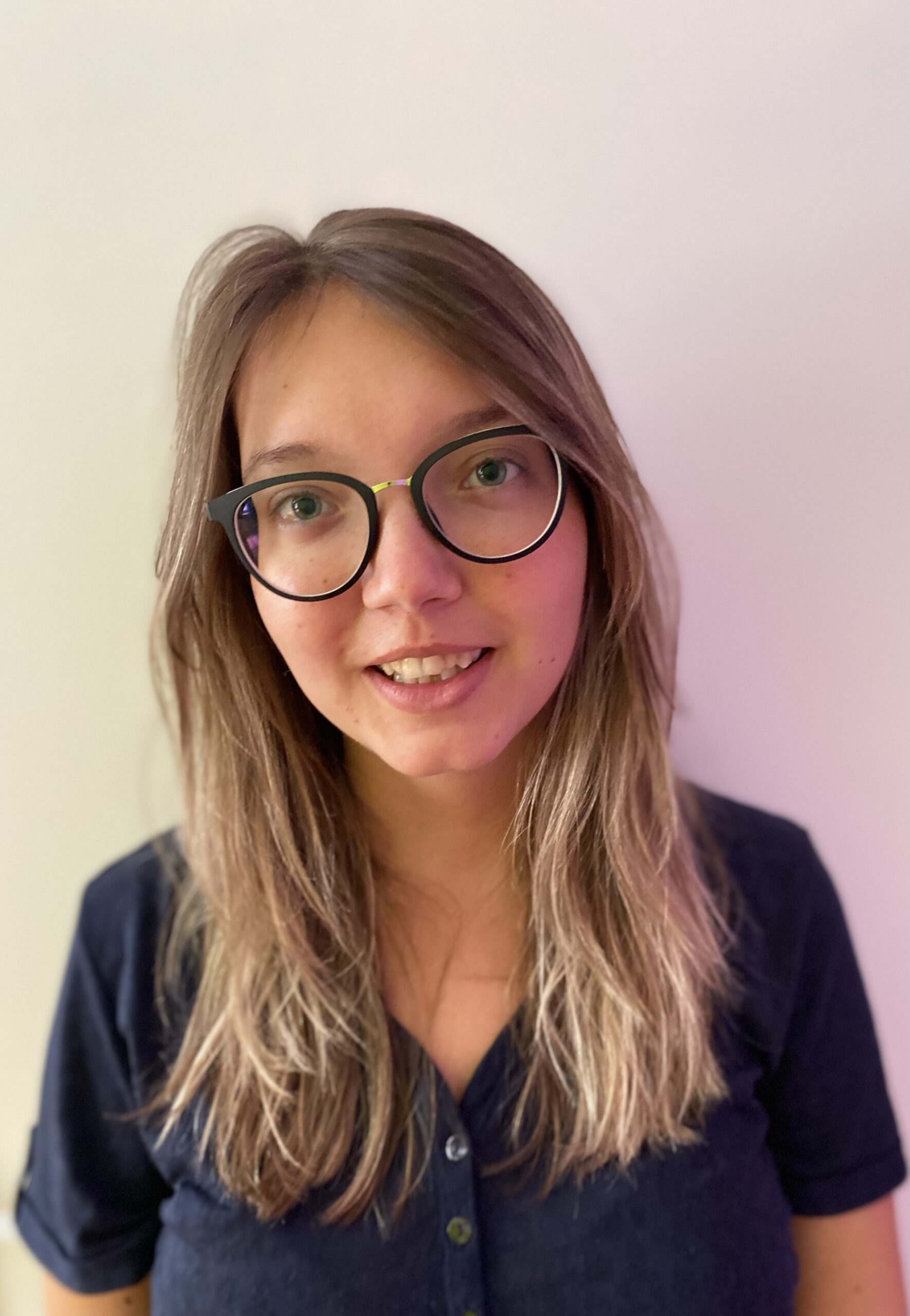 Pavlína Šupková
Teacher, native Czech speaker
Education: high school
"I graduated from a high school of pedagogy. I really enjoy working with children, it's a beautiful job. I enjoy watching their progress and helping them in their development. For me, it is important to develop their imagination and creativity, mainly to make them feel safe and happy. Children are my inspiration."
Slezská 117
130 00 Praha 3-Vinohrady
Opening hours
Mo-Fri 8 AM to 6 PM (English program)
Mo-Fri 8 AM to 5 PM (Czech program)
Opalinka mateřská škola a jesle s.r.o.
Registration number: 03708411
File number: C 236535 (Municipal Court in Prague)
Do you want your children to attend English-Czech kindergarten with native speakers? Sign up to Opalinka!
The application form can be found HERE.

We would like to inform you that we succeeded in applying for a grant from the European Union funds within the Operational Program Research, Development and Education (Templates III. For OPALINKA kindergarten and nursery sro, reg. Number CZ.02.3.X/0.0/0.0/20_081/0022651 ). Our goal is to increase the quality of education and training, including strengthening their relevance for the labor market. Staff support, joint education and development of children and pupils in cooperation with parents / public. Facilitating the transition of children to kindergarten and subsequently to primary school.