English program team
Meet our team. Native speakers teach English through games and common communication and give your children a head start over their peers at an early age.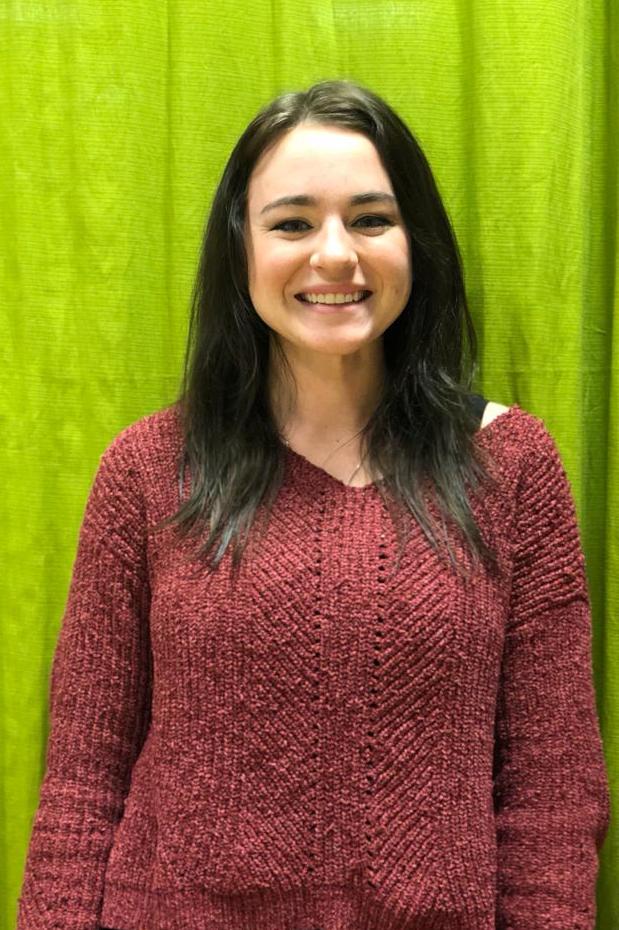 Meredith Griebel
Teacher, native English speaker
Education: university
I was born and raised in Arkansas, USA. I have always liked to work with children and started my first job when I was 12 years old. Throughout high school, I worked as a swim instructor for children aged 6 months to 12 years. Later, I decided to move to Prague to study, travel and get to know different cultures. In 2019, I received TEFL certification from the International TEFL Academy and began teaching. I also worked at an English summer camp with teenagers. I try to see the world through the kids' eyes; searching for monsters and werewolves, and having dance parties. I am happy to observe the individual progress of the children. We learn together and have fun indefinitely. We teach them everything – from science, math, reading and writing, to good behavior and how to manage emotions. I believe that children should always feel safe and comfortable, and I try to make the learning environment as inclusive as possible. We are a small school family and I truly love and want the best for each of the children.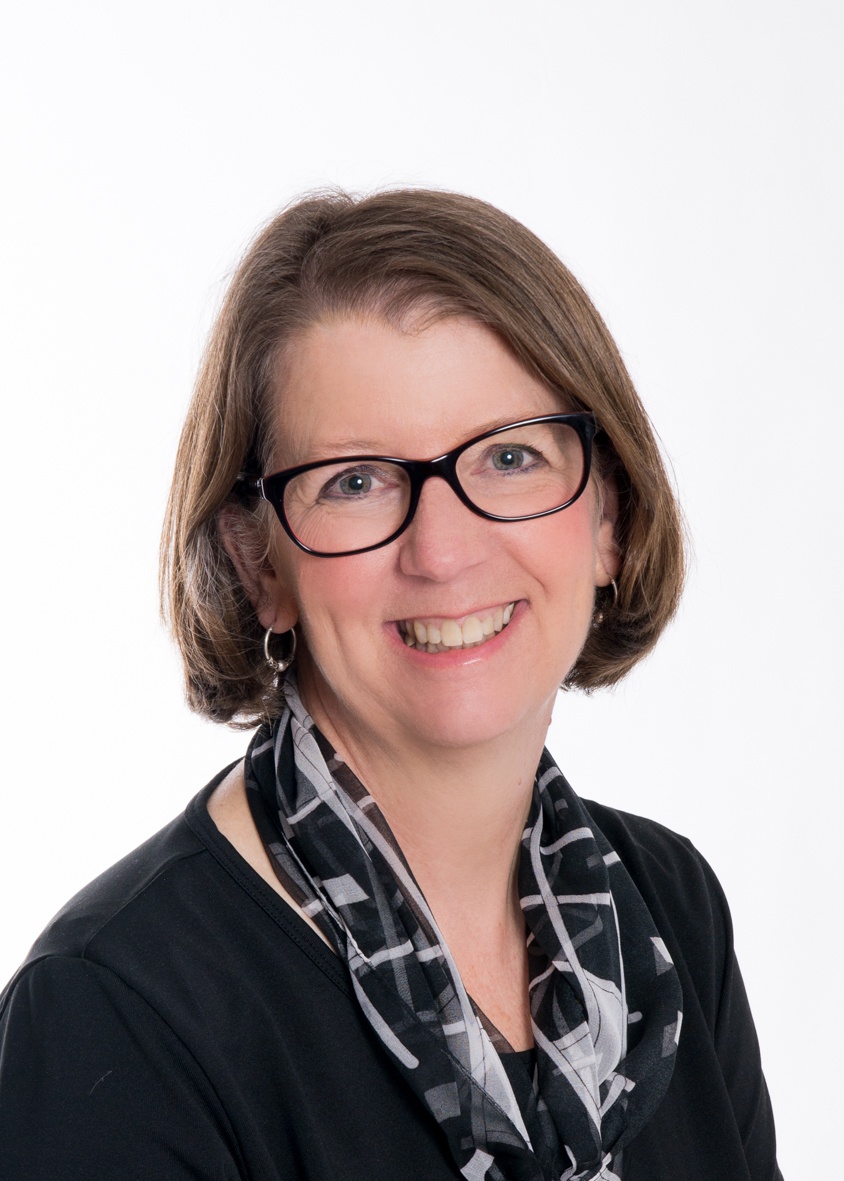 Carolyn Hart
Teacher, native English speaker
Education: university
"am American and have lived abroad with my teacher husband for over 12 years. I am a mom to two young adults who grew up in third cultures. We enjoy Prague for its rich culture and quality of life. This is our sixth year in Prague after having a break in the USA during the Covid-19 pandemic. I come to Opalinka with a love for young children to help them grow and learn. I have been in the preschool classroom in schools in North Africa, the Middle East, the USA and Europe. Children can learn best when they feel secure and cared for while they are at school. My 8 years of teaching children from different parts of the world has helped me understand how to guide children in play while they are simultaneously learning English. I follow best practices for young children from both the UK and the USA. My favorite activities are literacy focused; reading books and telling stories. I understand that the environment is the third teacher and strive to make the classroom a stimulating, calm place. Teaching young children is a most rewarding experience!"
Lindsey Perrault
Teacher, native English speaker
Education: university
"Hello, I'm Lindsey. I've been a teacher for many years, and I absolutely love it!
 In my home country of the United States, I completed my Bachelors degree in Art Education, and earned a teaching license for all ages. I also have a Masters degree in Education, and I'm currently working on my PhD. in Education at Charles University.
 Before moving from the USA to Prague, I taught Fine Arts in a public high school for six years, while also tutoring and mentoring students. Also, I taught many summer camp programs and arts programs over the last ten years. Since moving to Prague, I have been teaching private English and art lessons to students from ages 2-10.
"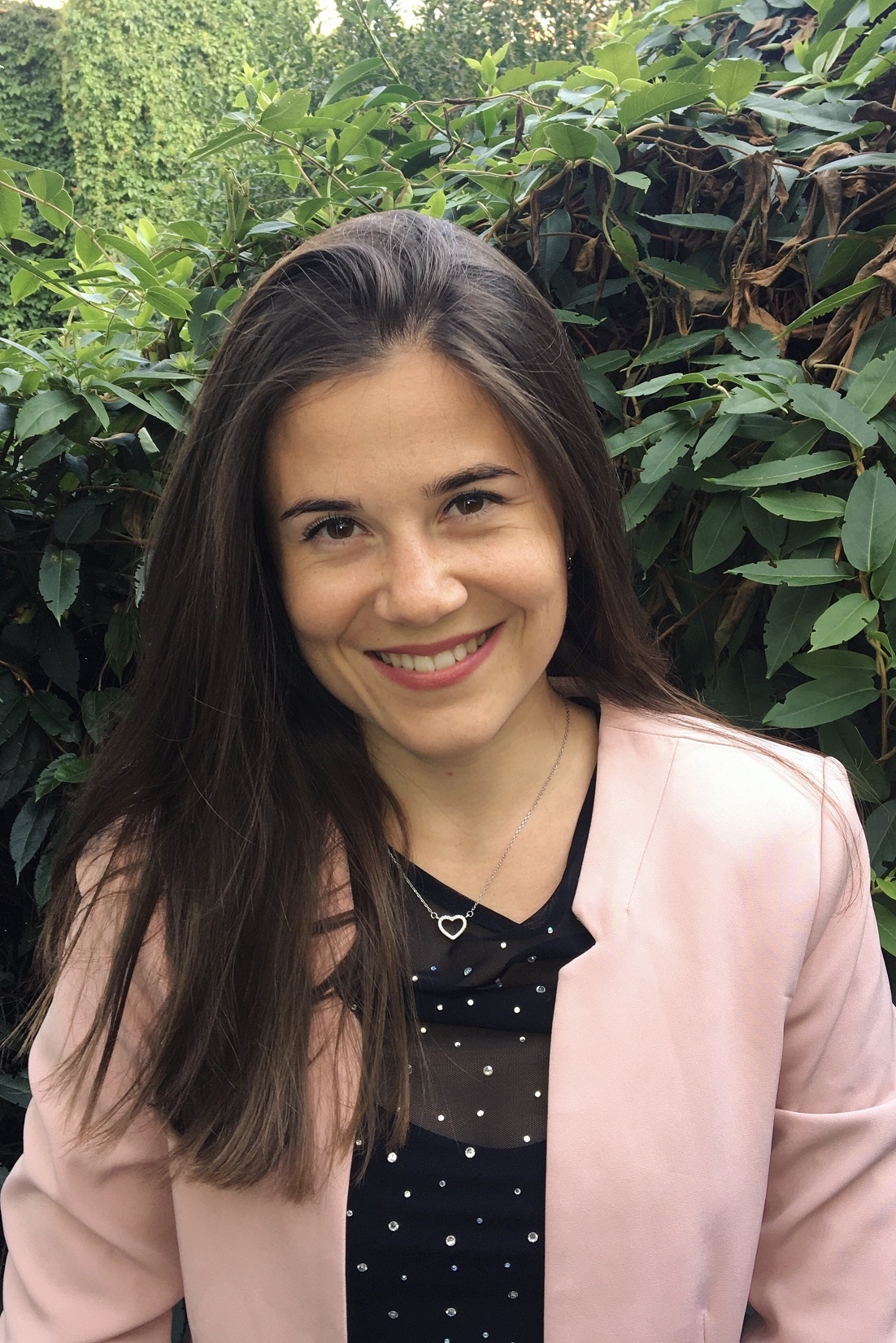 Aneta Řezníčková
Teacher, native Czech speaker
Education: university
"My entire studies from high school to master's degree were focused on preschool education. High school prepared me to work with children, especially from a practical point of view. I worked intensively with children in kindergartens as part of internships and I created puppet shows for children, I performed in theater and music performances for children, I participated in organizing events with an educational character. The college gave me an insight into preschool education in a much deeper dimension.The child's pre-school period is one of the most key stages in a child's life. During this period, the child's brain is the most plastic and literally absorbs everything like a sponge. It has a great influence on the relationship and success in further learning in primary school. My goal is therefore to develop the child so that he reaches his maximum possible level of development in terms of mental, emotional, physical, social and learning and is prepared for compulsory school attendance. Everyone is unique and typical, so it is necessary to approach children individually and respect their personality, and thus strengthen their self-confidence and self-concept. To support their curiosity with the help of questions and lead them to such learning, where the child comes to information on the basis of games and active activities and gains experience without passing on ready-made knowledge. During my studies, I helped in kindergartens as a teacher in the summer months.During the university, I also worked as a teacher internship as a teacher for preschool children at a Czech-Slovak school in London and subsequently as a teacher's assistant at an English kindergarten and primary school in London. Working with children fills me, it is important for me to help children gain confidence in themselves and constantly motivate them to discover the world around them, so that learning is a game, have a positive attitude to learning, enjoy new experiences and information and in short, to reveal as much as possible what is in them, and last but not least, so that I too can constantly improve and be a good teacher."
Slezská 117
130 00 Praha 3-Vinohrady
Opening hours
Mo-Fri 8 AM to 6 PM (English program)
Mo-Fri 8 AM to 5 PM (Czech program)
Opalinka mateřská škola a jesle s.r.o.
Registration number: 03708411
File number: C 236535 (Municipal Court in Prague)
Do you want your children to attend English-Czech kindergarten with native speakers? Sign up to Opalinka!
The application form can be found HERE.

We would like to inform you that we succeeded in applying for a grant from the European Union funds within the Operational Program Research, Development and Education (Templates III. For OPALINKA kindergarten and nursery sro, reg. Number CZ.02.3.X/0.0/0.0/20_081/0022651 ). Our goal is to increase the quality of education and training, including strengthening their relevance for the labor market. Staff support, joint education and development of children and pupils in cooperation with parents / public. Facilitating the transition of children to kindergarten and subsequently to primary school.